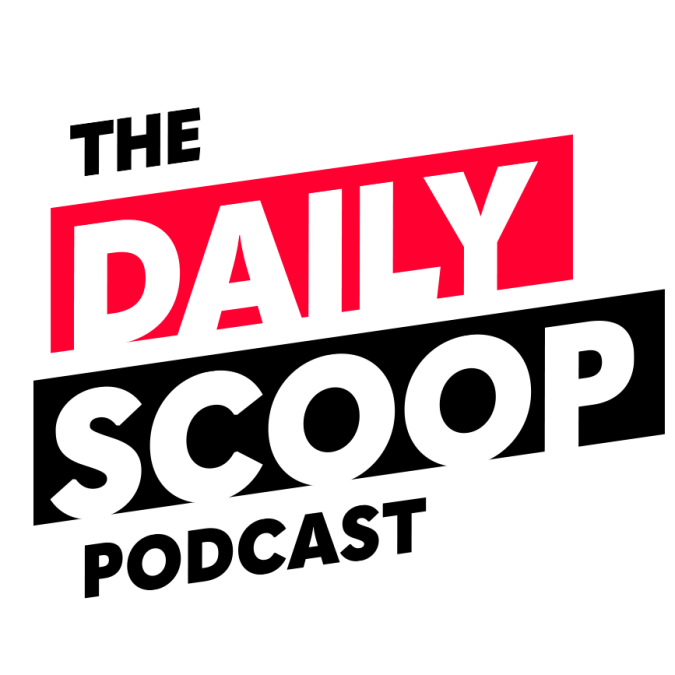 Future of warfare; Impact of inflation, Ukraine on DOD top line budget; Rolling out back to office plans
On today's episode of The Daily Scoop Podcast, a new permanent chief information officer for the Intelligence Community. 
The Cybersecurity and Infrastructure Security Agency is the latest federal government organization to lay out its return to office plan. Former Director of the Office of Personnel Management Jeff Pon explains what he sees as agencies begin bringing employees back to the office.
Budget passback guidance from the Office of Management and Budget for FY2023 includes a request of more than $770 billion for the Department of Defense, according to Reuters. Todd Harrison, director of defense budget analysis at the Center for Strategic and International Studies, discusses how inflation and the ongoing situation in Ukraine can impact that FY23 number while Congress moves to pass a FY22 budget.
The Defense Department is waiting like the rest of government on its appropriation for this fiscal year. A big part of that number will go to technology. DOD Principal Deputy Chief Information Officer Kelly Fletcher tells FedScoop Editor-in-Chief Billy Mitchell at ITModTalks what she's focused on for the future fight.
The Daily Scoop Podcast is available every weekday afternoon. Listen more here.
If you want to hear more of the latest from Washington, subscribe to The Daily Scoop Podcast on Apple Podcasts, Google Podcasts, Spotify and Stitcher. And if you like what you hear, please let us know in the comments.