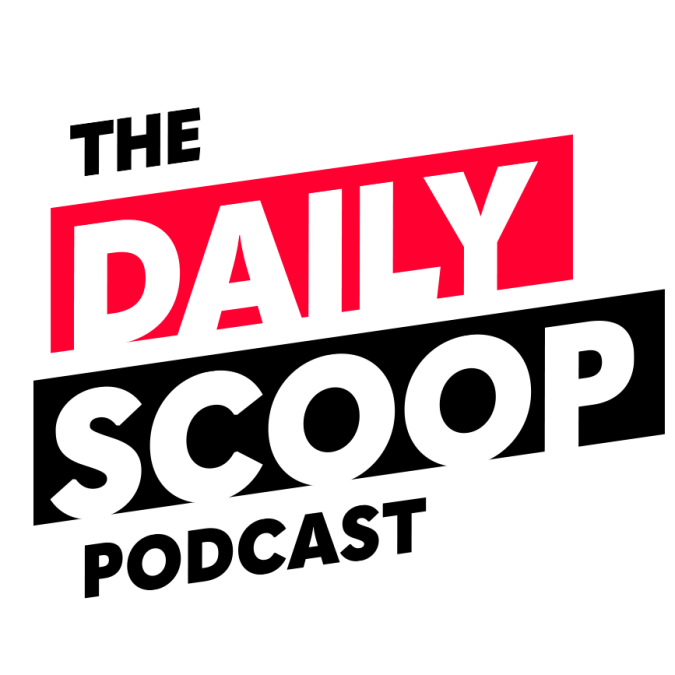 FedScoop News Countdown recaps the top stories this week
On today's episode of The Daily Scoop Podcast, two experts in the federal government community select the three most important news stories of the week.
Stan Soloway, president and CEO of Celero Strategies LLC and former deputy undersecretary of defense for acquisition reform and Robert Shea, national managing principal for public policy at Grant Thornton and former associate director for the Office of Management and Budget list their top three stories of the week on the FedScoop News Countdown.
Stan's list:
3. The Biden administration is willing to increase its defense budget request for FY23
2. 20 senators want to fully fund unemployment insurance in FY23
1. Federal Chief Information Officer Clare Martorana says government is working with industry to improve how it measures product and service delivery
Robert's list:
3. The White House is looking to improve infrastructure permitting processes
2. GAO says government has made progress on duplicative programs but there is still more work to do
1. Apple TV+ docuseries recounts the Social Security scam of Kentucky attorney Eric C. Conn
The Daily Scoop Podcast is available every weekday afternoon. Listen more here.
If you want to hear more of the latest from Washington, subscribe to The Daily Scoop Podcast on Apple Podcasts, Google Podcasts, Spotify and Stitcher. And if you like what you hear, please let us know in the comments.