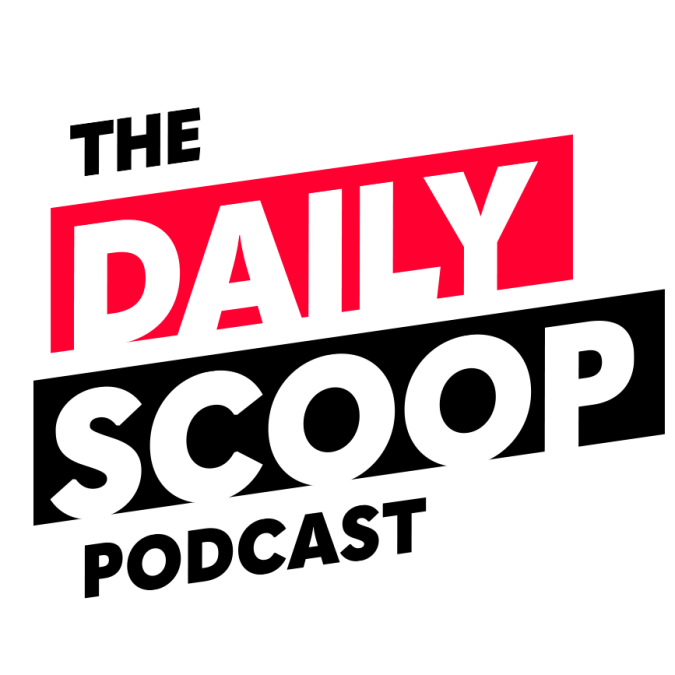 Getting EIS to the finish line; CX boost for federal employees and retirees; Cyber portfolio at DOE
The State Department's new award on the Enterprise Infrastructure Solutions contract could be worth up to $1.6 billion, but not every agency has made the commitment to EIS that State has. Kay Ely, principal at Deep Water Point and former director of IT schedule programs at the General Services Administration, discusses what gets EIS to the finish line.
The Thrift Savings Plan says it's improving its customer experience for federal employees after its transition to a new record-keeping system. Kim Weaver, director of external affairs for the Federal Retirement Thrift Investment Board, explains how TSP is making progress in customer service.
Federal agencies have a FY2024 deadline to hit marks for the Biden administration's requirements on zero trust. Amy Hamilton, senior cybersecurity advisor for policy and programs at the Department of Energy, tells Scoop News Group's Wyatt Kash about the nuance behind the cyber portfolio at her agency.
The Daily Scoop Podcast is available every weekday afternoon. Listen more here.
If you want to hear more of the latest from Washington, subscribe to The Daily Scoop Podcast on Apple Podcasts, Google Podcasts, Spotify and Stitcher. And if you like what you hear, please let us know in the comments.