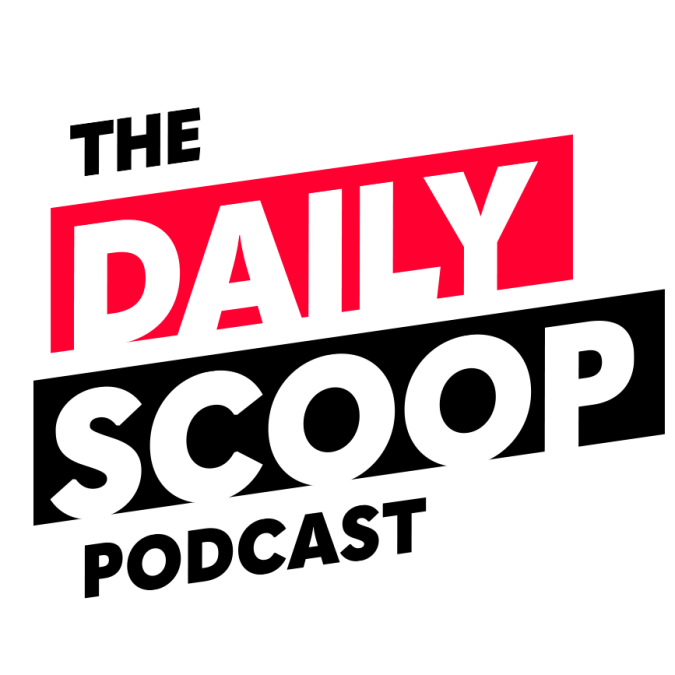 5G's potential for DOD; Update on TSP transition; Warfighting missions of U.S. Cyber Command
The Department of Defense is moving its tests of 5G technology to the next phase, as the technology is a key component to digital transformation in the service. Lt. Gen. Bill Bender (USAF, ret.), senior vice president for strategic accounts and government relations at Leidos and former chief information officer at the Air Force, discusses the potential 5G has across DOD.
The Thrift Savings Plan is into month four of its transition to the Converge record keeping system. The TSP says more than two million participants have made the switch to the new system. Kim Weaver, director of external affairs for the Federal Retirement Thrift Investment Board, gives an update on the transition.
At DefenseTalks, Executive Director of U.S. Cyber Command David Frederick explains the three main warfighting missions of the command.
The Daily Scoop Podcast is available every weekday afternoon. Listen more here.
If you want to hear more of the latest from Washington, subscribe to The Daily Scoop Podcast on Apple Podcasts, Google Podcasts, Spotify and Stitcher. And if you like what you hear, please let us know in the comments.