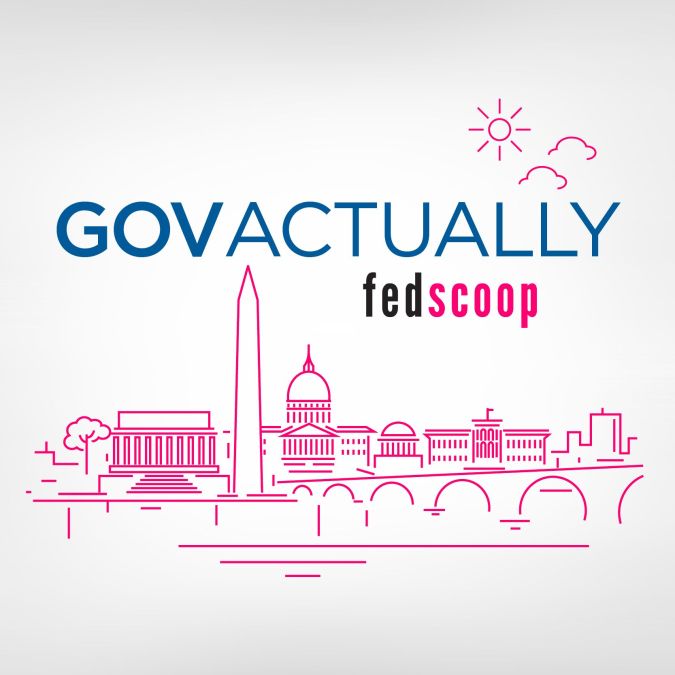 Gov Actually Ep. 57 — The Supreme Court's impact on federal regulations, w/ Stuart Shapiro
Gov Actually returns with a new episode on the impact of a recent Supreme Court decision on federal regulations.
While the recent decision to overturn Roe v. Wade has stolen the national spotlight, West Virginia v. EPA takes center stage on this episode. Hosts Danny Werfel and Dan Tangherlini welcome Stuart Shapiro, interim dean of the Rutgers Edward J. Bloustein School of Planning and Public Policy, to discuss the court's decision and how it will limit agencies' regulatory powers over the climate.
Hear more from Dan and Danny on the new episode. And catch all of the Gov Actually episodes on Soundcloud, Apple Podcasts, Spotify, Google Play, Stitcher or Alexa's TuneIn.
Let us know what you think in the comments on those platforms.