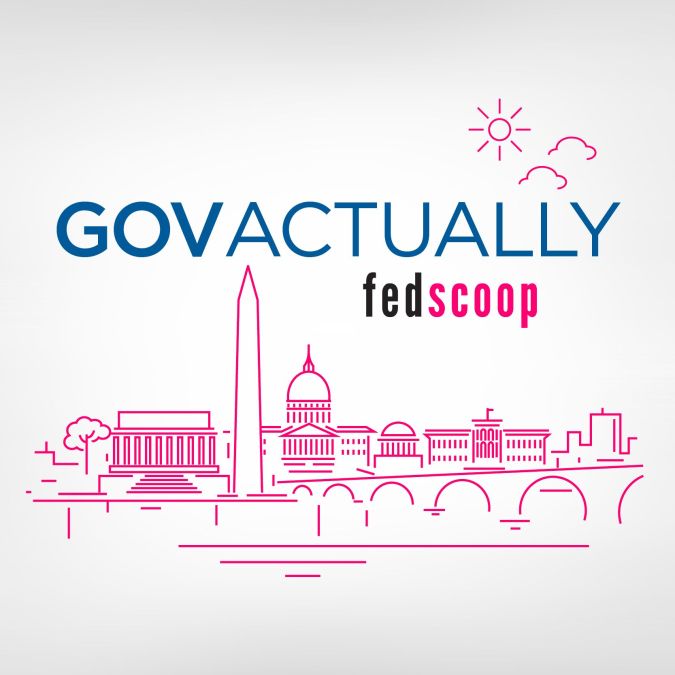 Gov Actually Ep. 53 — The pandemic reveals gaps in citizen trust
As Gov Actually closes out 2021 with its final episode, hosts Dan Tangherlini and Danny Werfel take a look at the public's trust in government and how it has faded during the pandemic.
"Trust in government and the government's role became the central issue in terms of whether people are getting vaccinated or not," said Werfel."The government has become the antagonist, versus the protagonist, in this story of our battle against COVID in the pandemic."
Hear more from Dan and Danny on the new episode. And catch all of the Gov Actually episodes on Soundcloud, Apple Podcasts, Spotify, Google Play, Stitcher or Alexa's TuneIn.
Let us know what you think in the comments on those platforms.