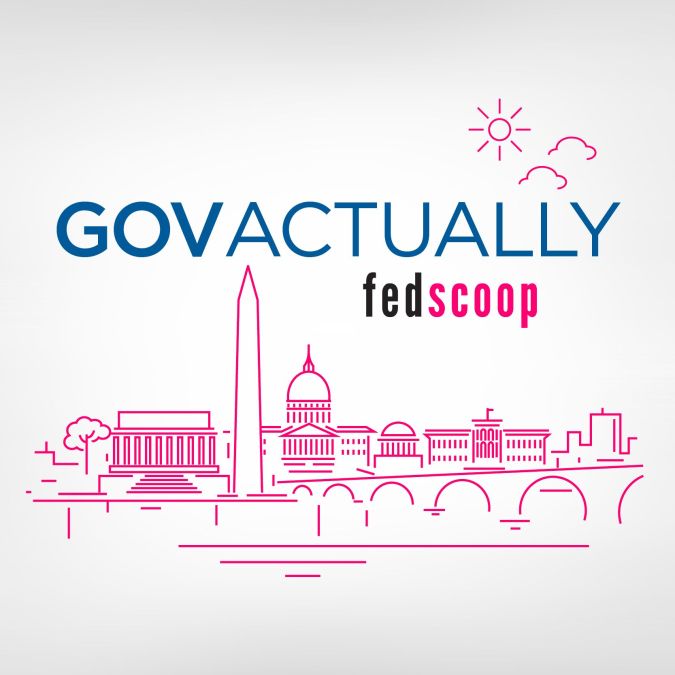 Gov Actually Episode 31: Press and the government, with James Rosen
This episode, Gov Actually dives into the Fourth Estate: the media.
Dan and Danny invited James Rosen, former White House correspondent with Fox News and a current investigative journalist at the Sinclair Broadcast Group, to discuss the importance of journalists and the news to the checks and balances of government.
What is it that makes a government issue newsworthy to the American public? Has the way the media covers government changed since the days of the Nixon administration? And how do you discern in 2019 between commentaries and columns, and actual straight news? This podcast answers all that and more.
Catch all of the Gov Actually episodes on iTunes and SoundCloud.
Let us know what you think in the comments on iTunes.