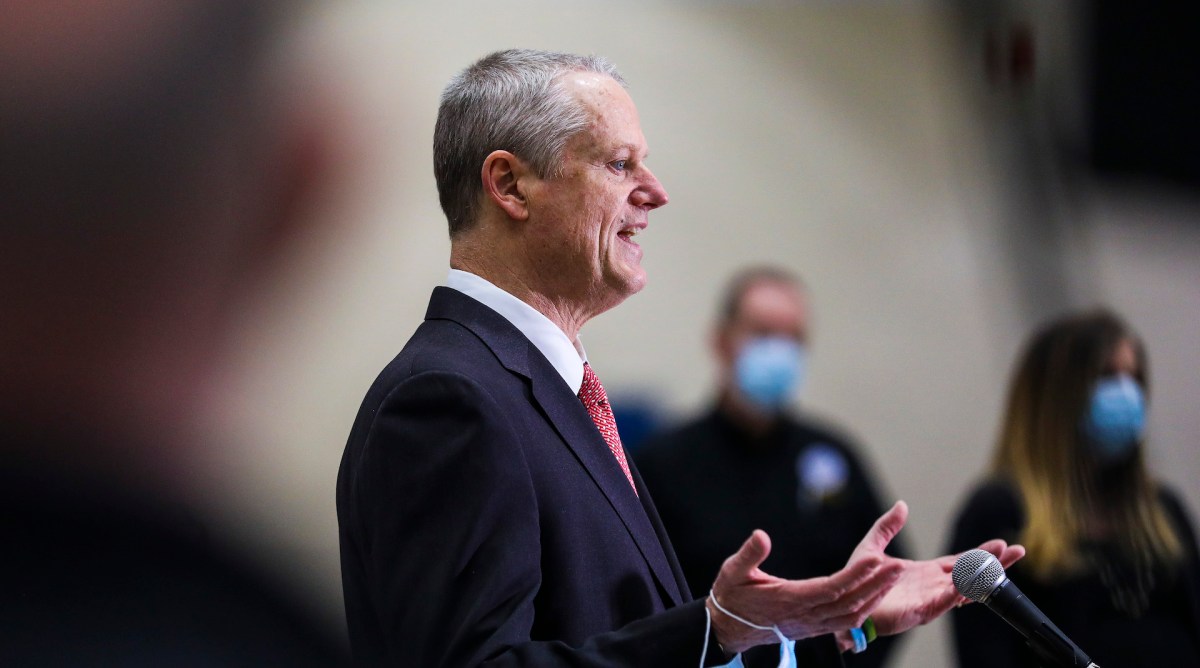 Gov Actually is back, ft. Gov. Charlie Baker and a new fill-in co-host
Gov Actually is back, but things may look a little different.
The podcast was forced on a brief hiatus after co-host Danny Werfel was nominated and subsequently confirmed as commissioner of the IRS, a role he's no stranger to.
Now, rather than going it alone with Danny heading the nation's tax agency, co-host Dan Tangherlini has found a fill-in in Jen Pahlka, the founder and former executive director of Code for America and a former U.S. deputy CTO to President Obama. She also just wrote a book called "Recoding America: Why Government is Failing in the Digital Age and How We Can Do Better."
In this first episode back, Dan and Jen interview Governor Charlie Baker of Massachusetts, who served in the role from 2015 until this January. He's now the president of the NCAA.
Joined by his chief of staff Steve Kadish, Baker discusses the book they authored together, "Results: Getting Beyond Politics to Get Important Work Done" and much more about problem-solving in government.