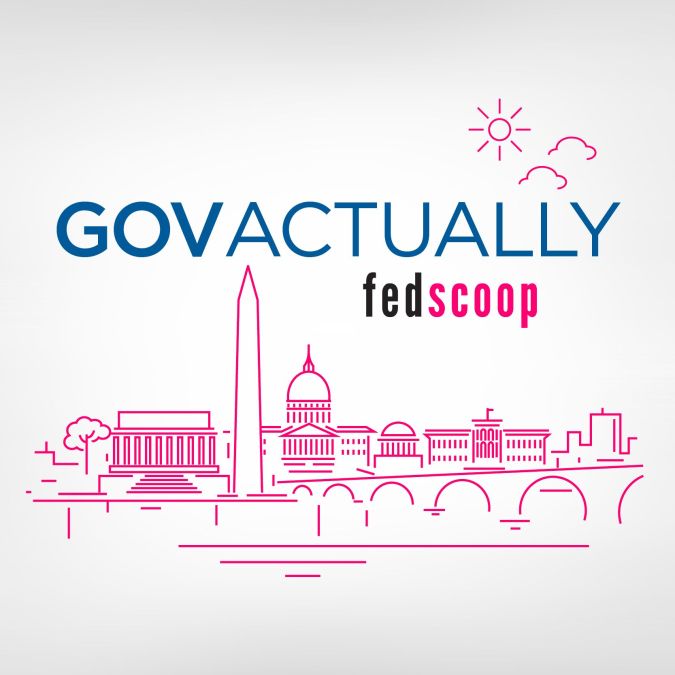 Gov Actually Episode 36: The biggest challenges facing America's governments
Gov Actually is back to kick off 2020 with a brand new episode featuring Terry Gerton, president of the National Academy of Public Administration.
During the chat, Gerton walks hosts Dan Tangherlini and Danny Werfel through NAPA's focus on public administration and making "government work for all." She also presents the academy's new Grand Challenges, an agenda of 12 critical issues facing public administration today — things like social equity, election security, water safety and sustainability, and the adoption of artificial intelligence.
"What we saw was need to better understand how the federal government interacts with its partners at the state and local level to really deliver services," Gerton says of the work NAPA did leading up to the development of the Grand Challenges. "Out of that, we said there really is an agenda here for the academy. As the national academy, we ought to be not just reacting to what people ask us but sort of driving an agenda for the field of public administration."
Throughout the episode, Gerton, Werfel, and Tangherlini discuss the Grand Challenges, the issues pervading government at all levels around the nation, and what NAPA would perceive as a success for its agenda.
Catch all of the Gov Actually episodes on Soundcloud, Apple Podcasts, Spotify, Google Play, Stitcher or Alexa's TuneIn.
Let us know what you think in the comments on those platforms.