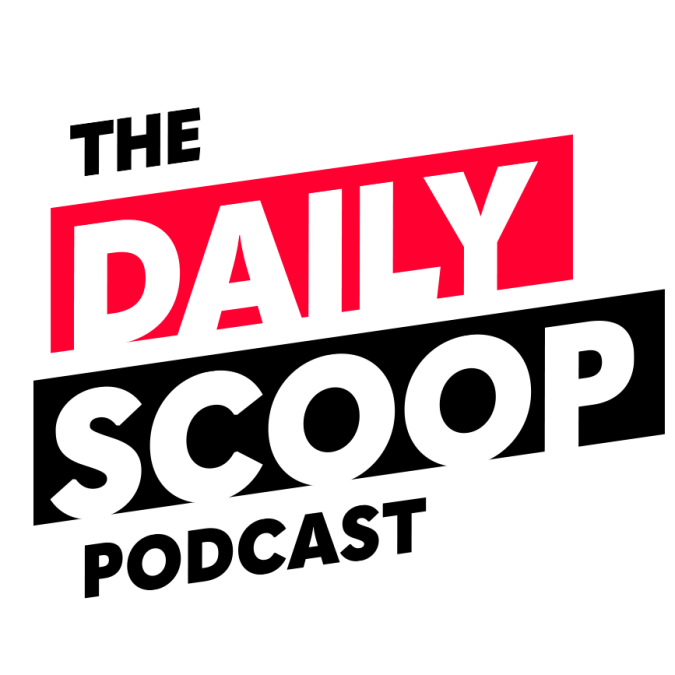 New federal workforce priorities; Identity management tools across government; Charting your zero-trust journey
On today's episode of The Daily Scoop Podcast, the Army is looking to bring on more civilian cyber talent.
The Department of Veterans Affairs will add the Login.gov identity management tool to its website. Jeremy Grant, managing director of technology business strategy at Venable and former senior executive advisor for National Strategy for Trusted Identities in Cyberspace at NIST, discusses the integration of identity management tools across government.
CFO Act agencies will choose two workforce priorities to support over the next four years. Terry Gerton, president and CEO of the National Academy of Public Administration, explains how human capital leaders will start implementing these priorities.
Federal agencies are almost four months in on the work they have under the Office of Management and Budget's memo on implementing zero trust. Leo Taddeo, CISO and president of Appgate Federal Division and former special agent in charge of special operations cyber office of the New York office of the FBI, breaks down where agencies are today on their zero trust journeys. This interview is underwritten by Appgate.
The Daily Scoop Podcast is available every weekday afternoon. Listen more here.
If you want to hear more of the latest from Washington, subscribe to The Daily Scoop Podcast on Apple Podcasts, Google Podcasts, Spotify and Stitcher. And if you like what you hear, please let us know in the comments.