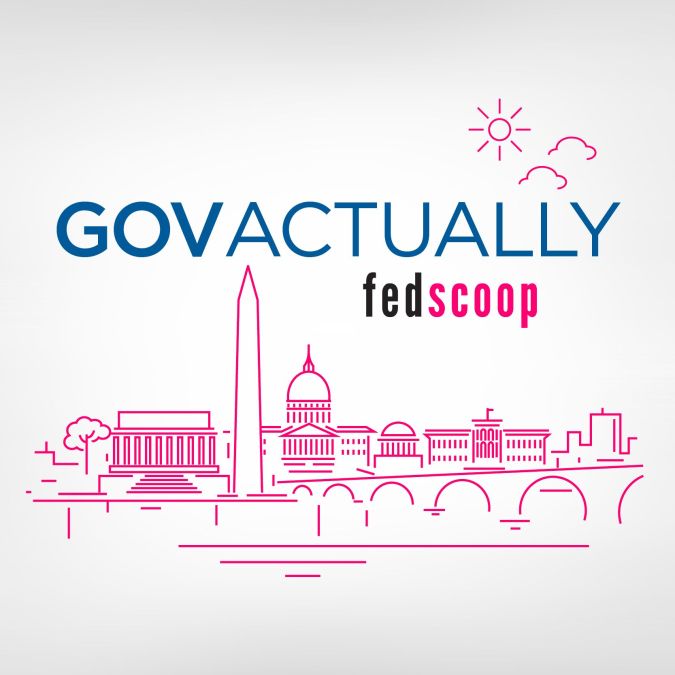 Gov Actually Episode 40: A Discussion on Race Through the Lens of Government
George Floyd, a 46-year-old black man, was arrested and killed by police in Minneapolis on May 25. Soon after, the nation erupted into a state of protest, and many people across the United States began having new conversations around race and what it means to be black in America.
Gov Actually returns with its 40th episode as an entry point into that larger discussion about race in modern America — but specifically through the lens of government.
"The issue of race relations and race dialogue in the United States needs further effort. It needs to be progressed. It needs to be, at a minimum, reset and frankly recognized," co-host Dan Tangherlini says. "That discussion needs to happen, and it's happening on the streets and it has to happen everywhere. So we're going to have it here — we're going to try to do it here."
As former government officials who both still work closely with government, this dialogue is not only "heartbreakingly" personal to Tangherlini and co-host Danny Werfel, but it's also connected to the work they've dedicated their lives to — particularly around citizens' trust in their governing bodies and the people who they count on to lead the nation and their communities.
"Part of the heartbreak is that it's not new," Werfel says in the episode. "It's all too familiar. It feels like this particular moment…something broke in a lot of people's hearts and minds and something different is happening."
Catch all of the Gov Actually episodes on Soundcloud, Apple Podcasts, Spotify, Google Play, Stitcher or Alexa's TuneIn.
Let us know what you think in the comments on those platforms.