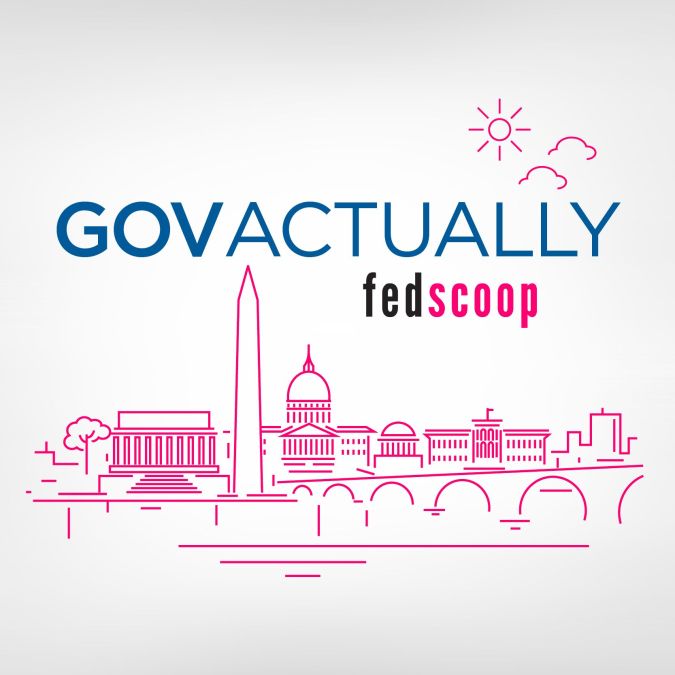 Gov Actually Episode 46: OMB in transition
On the newest episode of Gov Actually, two members of the Office of Management and Budget review team for the Biden transition discuss what being part of such a team entails and what it was like leading a change in administrations during a pandemic.
Martha Coven and Bridget Dooling were chosen as members of the landing team based on their deep experience in and around the federal government, particularly in senior roles at OMB. During the conversation with Gov Actually, they described the opportunity as both challenging and exciting.
"We were doing it in a pandemic, for starter, which doesn't just mean we're on computer screens but also meant that there were major issues ongoing that the nation had to grapple with and that the outgoing administration handing off to the new administration had to navigate," said Coven, who led the OMB review team. Coven is a lecturer and visiting professor at the Princeton School of Public and International Affairs.
Dooling, a research professor with the George Washington University Regulatory Studies Center, described the rapid pace of the work transitioning OMB from one administration to the next. "Really this was a small business that was created for a very short period of time…which is sandwiched between the campaign and the inauguration."
On top of the pandemic forcing the work to go remote, this transition was additionally unique because of the prior administration's delayed ascertainment, Dooling said, because it took away "a big slice out of the available time." The Trump administration's policy change creating Schedule F — which stripped civil service protections for many employees, including most at OMB — threw a speed bump in as well, she said.
Catch all of the Gov Actually episodes on Soundcloud, Apple Podcasts, Spotify, Google Play, Stitcher or Alexa's TuneIn.
Let us know what you think in the comments on those platforms.