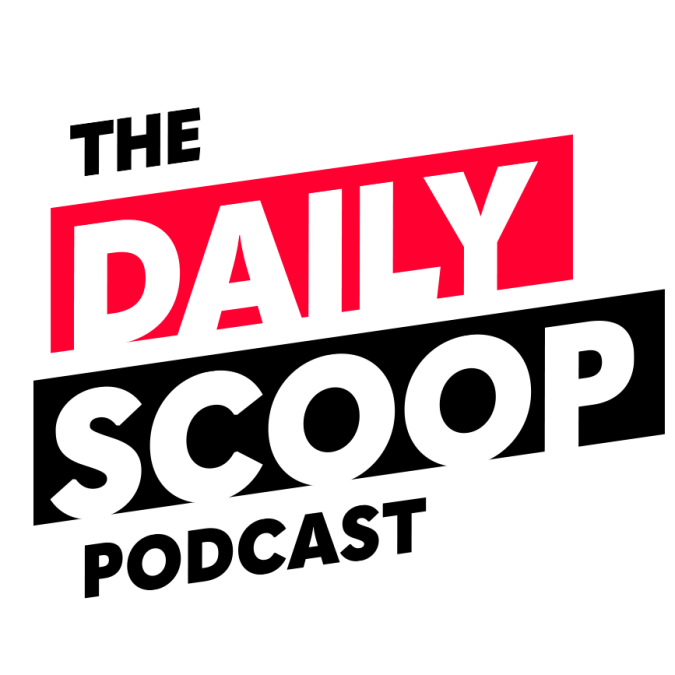 Growing engagement in the federal workforce; A DEIA roadmap that can work for the whole federal government
The federal workforce is more engaged this year than last year, according to data from the new Federal Employee Viewpoint Survey. That data includes several new metrics that connect with the president's management agenda.
Angela Bailey, founder and CEO of AnandaLife, LLC and former chief human capital officer at the Department of Homeland Security, discusses the new data from the Office of Personnel Management.
The inspector general community has a roadmap now for advancing diversity, equity, inclusion and accessibility in its offices. The roadmap was released by the Council of the Inspectors General on Integrity and Efficiency (CIGIE).
Department of Education Inspector General and Chair of the CIGIE DEIA Work Group Sandra Bruce and FDIC Inspector General and Vice Chair of the CIGIE DEIA Work Group Jay Lerner explain how the council evaluated ways to improve DEIA in the IG community and what the roadmap hopes to achieve.
The Daily Scoop Podcast is available every weekday afternoon. Listen more here.

If you want to hear more of the latest from Washington, subscribe to The Daily Scoop Podcast on Apple Podcasts, Google Podcasts, Spotify and Stitcher. And if you like what you hear, please let us know in the comments.