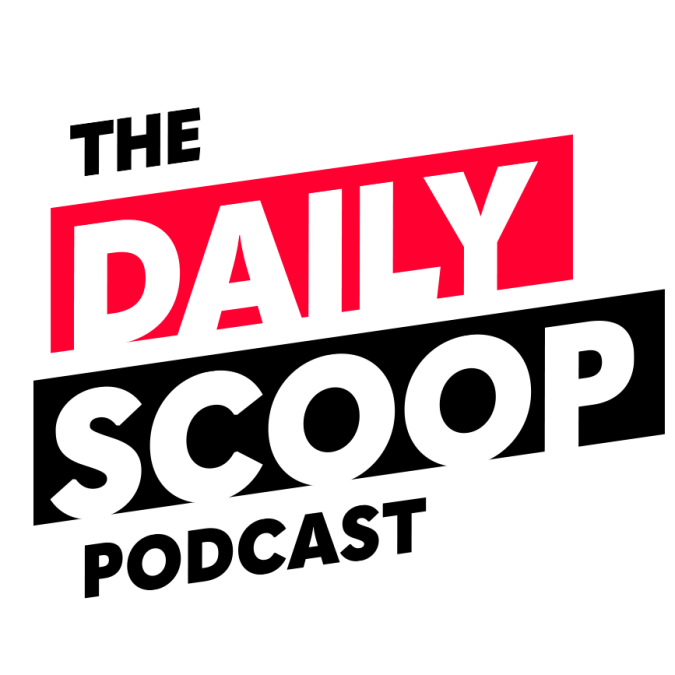 Steps towards strengthening the federal workforce; Implementing the new zero trust strategy at your agency
On today's episode of The Daily Scoop Podcast, the Department of Defense adds 19,000 users to GENESIS health records system.
Monday is the deadline for comments on the Office of Management and Budget's draft learning agenda. Angela Bailey, founder and CEO of AnandaLife, LLC and former chief human capital officer at the Department of Homeland Security, discusses the initiative to strengthen the federal workforce.
Agencies have big marks and deadlines to hit in the new Zero Trust Strategy from OMB. The first deadline is only two months away. Karen Evans, partner at KE&T Partners and former DHS chief information officer, explains how agencies should approach implementing the new strategy.
The White House executive order on customer experience requires agencies to improve the digital experience citizens have with those agencies. The Administrator of the General Services Administration Robin Carnahan tells FedScoop Editor-in-Chief Billy Mitchell on the latest episode of Let's Talk About IT  why she thinks this initiative is so important.
The Daily Scoop Podcast is available every weekday afternoon. Listen more here.
If you want to hear more of the latest from Washington, subscribe to The Daily Scoop Podcast on Apple Podcasts, Google Podcasts, Spotify and Stitcher. And if you like what you hear, please let us know in the comments.