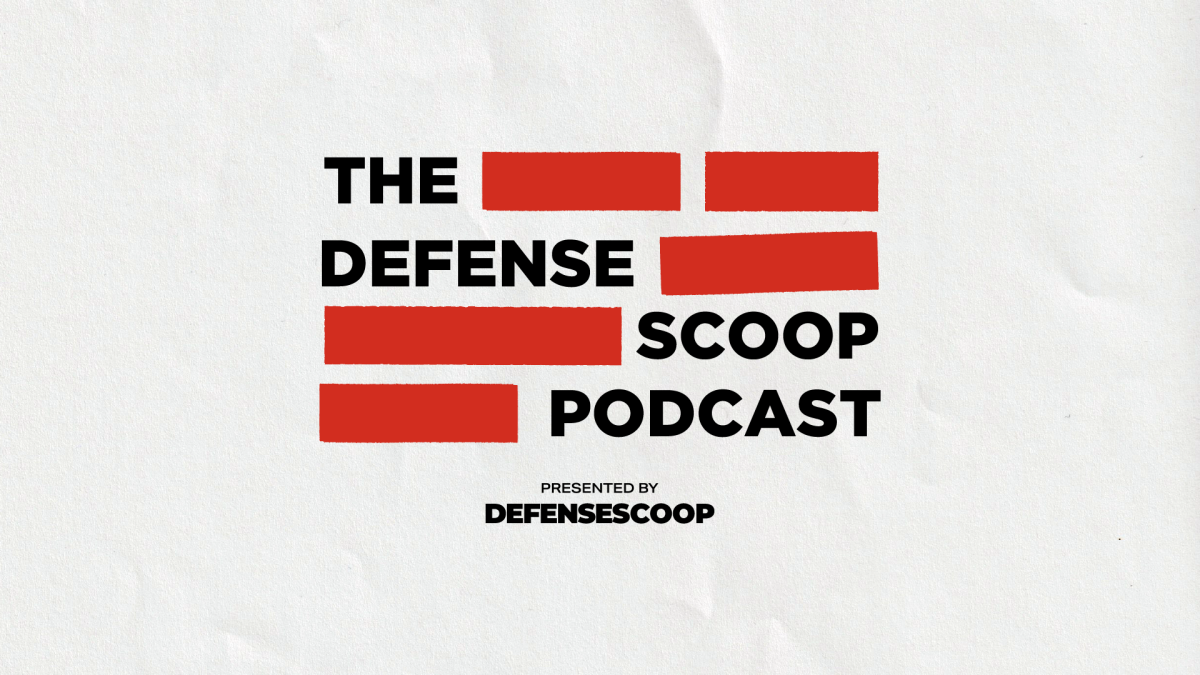 Hack U.S. initiative helping improve DOD's cybersecurity posture
On this week's episode of The DefenseScoop Podcast, the Defense Department is reviewing results from the Hack U.S. program that ended Monday.
Rear Adm. Danelle Barrett (USN, ret.), former deputy chief information officer of the Navy and former director of current operations at U.S. Cyber Command, explains what organizations can learn about their cybersecurity posture from bug-bounty programs like Hack U.S.
Director of DOD's Vulnerability Disclosure Program in the DOD Cyber Crime Center Melissa Vice tells FedScoop's Billy Mitchell how the program is the first of its kind and what the Pentagon hopes to learn from the bug bounty.
The DefenseScoop Podcast is available every week. Listen more here.
If you want to hear more of the latest from the Department of Defense, subscribe to The DefenseScoop Podcast on Apple Podcasts, Google Podcasts, Spotify and Stitcher. And if you like what you hear, please let us know in the comments.