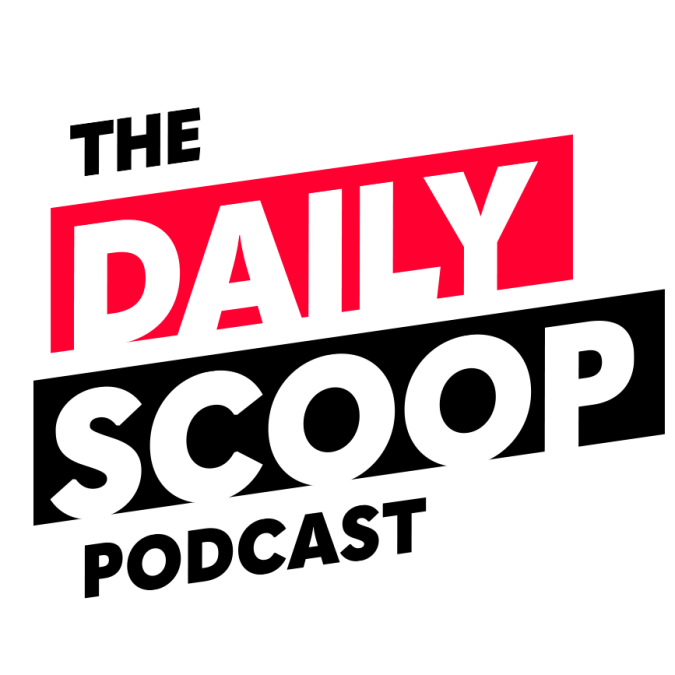 How cloud migrations are accelerating research at NCI; CMMC 2.0 advice for the DIB
On today's episode of The Daily Scoop Podcast, a new position at the Joint Artificial Intelligence Center for AI Assurance.
Core4ce CEO and former Department of Defense Chief Information Security Officer Jack Wilmer explains what's next for the defense industrial base in the new year as Cybersecurity Maturity Model Certification Accreditation Body CEO Matthew Travis encourages companies to get certified for CMMC 2.0.
National Cancer Institute Chief Information Officer Jeff Shilling joins Scoop News Group's Wyatt Kash to explain how cloud migrations at NCI are enabling researchers to quickly access, analyze and share large datasets to accelerate cancer research. This interview is part of Scoop News Group's "Accelerate Innovation with Data and Analytics" series, sponsored by AWS. 
The Daily Scoop Podcast is available every weekday afternoon. Listen more here.
If you want to hear more of the latest from Washington, subscribe to The Daily Scoop Podcast on Apple Podcasts, Google Podcasts, Spotify and Stitcher. And if you like what you hear, please let us know in the comments.