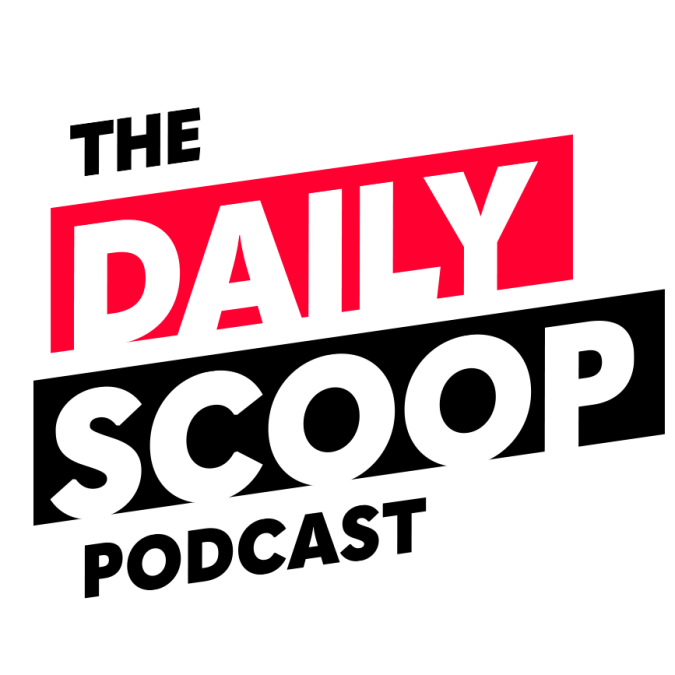 Harnessing AI at DOL; Compute power and data at DOD; Intersection of cloud and AI/ML
On today's episode of The Daily Scoop Podcast, Core4ce CEO and former Department of Defense Chief Information Security Officer Jack Wilmer discusses where the Department of Defense is headed with its compute power and data capabilities.
MG Peter Gallagher (USA, ret.), senior vice president for technology and solutions at CACI and former director of the Army Futures Command Network Cross-Functional Team, explains the intersection between cloud and artificial intelligence applications DOD is looking to implement.
Department of Labor Chief Technology Officer Sanjay Koyani explains in a new FedScoop executive video panel how his agency is harnessing AI to improve services.
The Daily Scoop Podcast is available every weekday afternoon. Listen more here.
If you want to hear more of the latest from Washington, subscribe to The Daily Scoop Podcast on Apple Podcasts, Google Podcasts, Spotify and Stitcher. And if you like what you hear, please let us know in the comments.