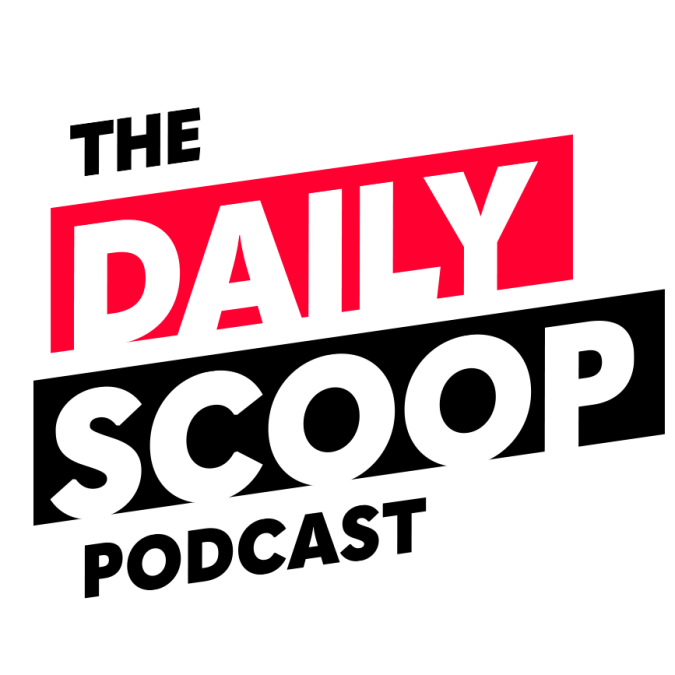 How NARA is digitizing over 200 million pages of government records
The National Archives and Records Administration recently celebrated a significant milestone in its effort to digitize government records. NARA has now digitized over 200 million pages of records.
NARA Chief Innovation Officer Pamela Wright the effort taken to get to that milestone and all the stakeholders involved making it happen.
Click here to learn more about becoming a citizen archivist.
The Daily Scoop Podcast is available every Tuesday and Thursday afternoon. Listen more here.
If you want to hear more of the latest from Washington, subscribe to The Daily Scoop Podcast on Apple Podcasts, Google Podcasts, Spotify and Stitcher. And if you like what you hear, please let us know in the comments.