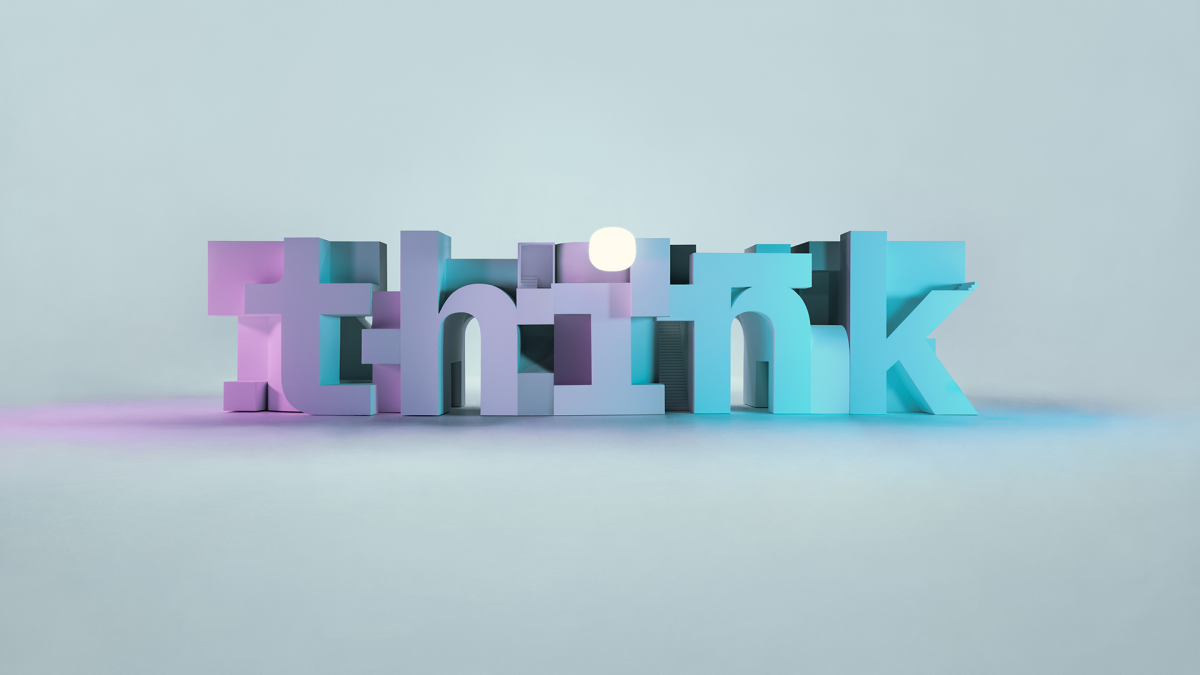 How open, hybrid cloud platforms help agencies better prepare for the unexpected
Federal governments are still adapting to the consequences of COVID-19. But what many of them have discovered is that in the face of growing citizen demands, shifting administration priorities and budget uncertainties, it's still possible to adopt new technologies relatively quickly to deliver digital services.
For Andrew Fairbanks, who leads a public sector team of more than 3,000 professionals for IBM Global Services, the ability for agencies to shift to new technologies was both remarkable and a testament to why agencies still need to modernize.
Fairbanks, a 24-year IBM veteran who now serves as general manager for IBM Services – Federal, foresees the rate of digital transformation in the public sector only accelerating.
"I think there are really three principal drivers that I see in this acceleration," says Fairbanks in a new FedScoop podcast, underwritten by IBM and recorded as part of IBM's upcoming annual Think Gov 2021 Digital Event Experience.
"First, COVID highlighted the need for agencies to be able to modify and scale their operations very quickly and in ways that they hadn't fully anticipated. The ability to do that requires modern, open scalable architectures that not every part of government has. In fact, very few agencies have the degree of modernized architecture that they need to respond to that kind of shock," he says.
"The second driver was the SolarWinds incident and the Colonial Pipeline (and other) ransomware incidents, that really shone a light on the importance of cybersecurity in the overall operations of our government.  Modernization is needed to make sure that at all levels of government, we are closing those vulnerabilities, both to our critical infrastructure and to the applications that we use to run our governments."
"And the third…is really around cost savings and budget pressures. Those are also driving agencies to look at mechanisms for significantly reducing the amount of money they spend each year and running the IT enterprise. They're looking at consolidation of contracts to realize economies of scale and to decrease procurement costs. They're also looking at cloud migration to … drive the savings that go along [with using] cloud-like models."
Fairbanks touches on why open, hybrid architectures have not only become more effective for public sector missions, but why they proved instrumental in helping many agencies move more nimbly during the pandemic.
"As agencies mature in their journeys to cloud, they're realizing that the best answer for [being able to scale quickly] is to create an environment that enables them to utilize multiple clouds, while also running their heavy transactional processes on the mainframes and other legacy systems that are best suited to manage them," he says.
"I think hybrid tools have developed over the course of the past five years — tools such as the Red Hat suite, and others in the space — that really enable agencies to run their workloads securely across these different environments in ways that enable them to tailor their architectures and their systems [to align] to the mission that they have to perform."
These tools equip agencies to create intelligent workflows that can pull information and data from different environments, to meet various stakeholder needs. They also allow CIOs and CTO's to more easily orchestrate workloads across different cloud environments, he says, likening the big cloud providers to musicians playing different instruments in an orchestra.
"They need a unifying score; they need that baton and that unifying rhythm to make all those different pieces play harmoniously in the market. I think that's the challenge for the next several years for government IT leaders," he says.
Fairbanks also touches on the two most significant emerging technology developments he believes have the greatest potential to revolutionize service and mission delivery — AI and robotic process automation. He points to IBM's recent work with ProMare in launching the Mayflower Autonomous Ship, set to cross the Atlantic Ocean on its own with no guiding crew, as an example of how far AI has come.
He also offers perspective on what agencies can do to better protect their most valuable assets and how agencies can use data more effectively to accelerate workflows and empower people to focus on higher-value work.
Listen to the podcast for the full conversation on IT Modernization in Government and our other FedScoop podcasts on Apple Podcasts, Spotify, Google Play, Stitcher and TuneIn.
Register now for IBM's ThinkGov 2021 virtual summit.
This podcast was produced by FedScoop and underwritten by IBM.