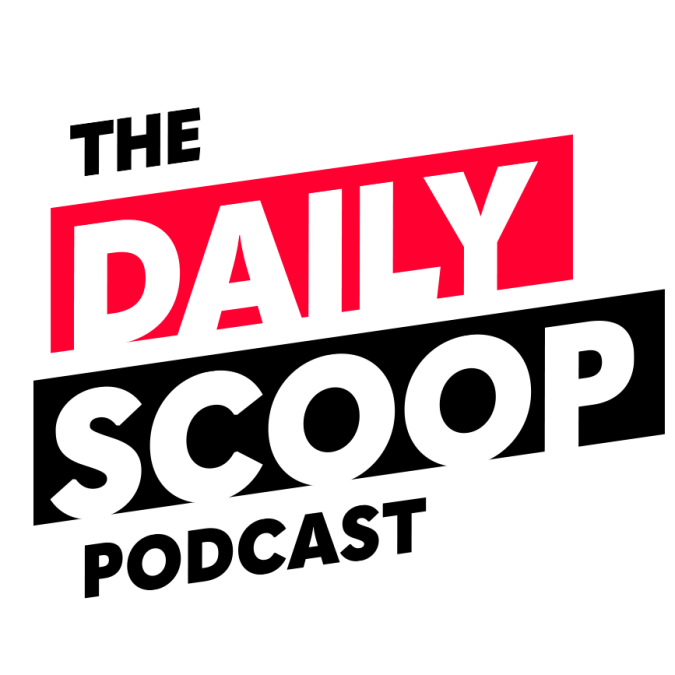 Impact of CRs on the DIB; The zero-trust era of cybersecurity in government
On today's episode of The Daily Scoop Podcast, a new acting chief information officer at the Department of Health and Human Services.
The Department of Defense is scheduled to open its "zero trust office" this month. Vimesh Patel, chief technology advisor at World Wide Technology and former deputy director for data strategy and innovation at the National Counter Terrorism Center, says this is an important signal that there's a lot more that can be done in cybersecurity across the Pentagon.
The Secretary of Defense Lloyd Austin says a continuing resolution to fund the DOD for the rest of the fiscal year would "offer comfort to our enemies." Gen. Hawk Carlisle (USAF, ret.), President and CEO at the National Defense Industrial Association, explains the impact CRs are having on both the department and the defense industrial base.
Efforts are underway across government to fulfill the Biden Administration's executive order on cybersecurity, with an emphasis on zero-trust. National Science Foundation Chief Information Officer Dorothy Aronson and former U.S. Navy Deputy CIO Juliana Vida of Splunk joined FedScoop's Billy Mitchell at last week's SNG Live Cloud event to discuss the current state of federal cybersecurity.
The Daily Scoop Podcast is available every weekday afternoon. Listen more here.
If you want to hear more of the latest from Washington, subscribe to The Daily Scoop Podcast on Apple Podcasts, Google Podcasts, Spotify and Stitcher. And if you like what you hear, please let us know in the comments.