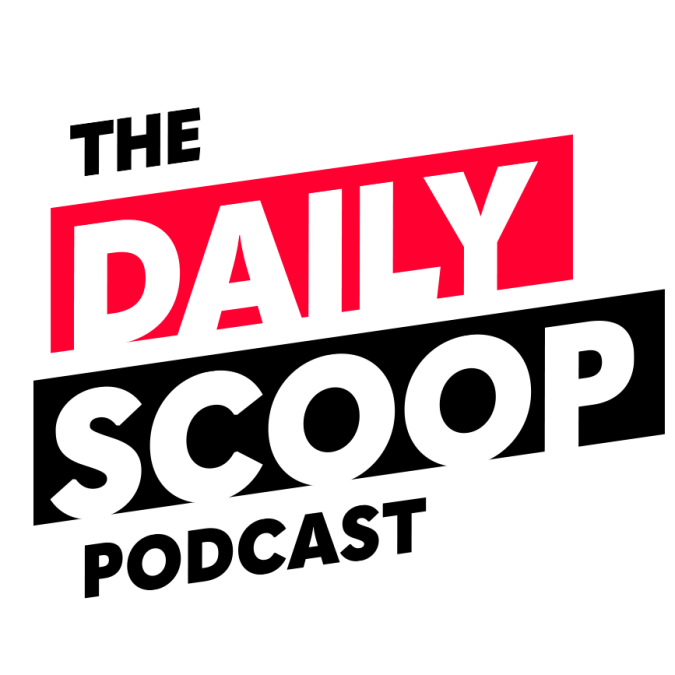 Health and readiness of the DIB; Improving hiring & retention across government; Impact of CX EO on TMF Board
On today's episode of The Daily Scoop Podcast, the Navy's largest unmanned systems exercise ever is underway in the Middle East. 
Wes Hallman, senior vice president for strategy and policy at the National Defense Industrial Association, discusses NDIA's assessment of the health and readiness of the defense industrial base.
Agencies can hire 4,000 employees to implement the Infrastructure Investment and Jobs Act. The Office of Personnel Management will create a special hiring authority to do it. Jeri Buchholz, strategic advisor at the Bolden Group and former chief human capital officer at NASA, discusses the impact this might have on fixing the hiring and retention process in the federal government.
The Technology Modernization Fund has $1 billion to award to agencies that have IT upgrades to do. One of the criteria the TMF Board will use is how projects improve customer experience according to the White House executive order on CX. Raylene Yung, executive director of the TMF Board and Dave Zvenyach, director of the Technology Transformation Services at the General Services Administration, tell FedScoop Editor-in-Chief Billy Mitchell how the executive order is impacting their missions.
The Daily Scoop Podcast is available every weekday afternoon. Listen more here.
If you want to hear more of the latest from Washington, subscribe to The Daily Scoop Podcast on Apple Podcasts, Google Podcasts, Spotify and Stitcher. And if you like what you hear, please let us know in the comments.