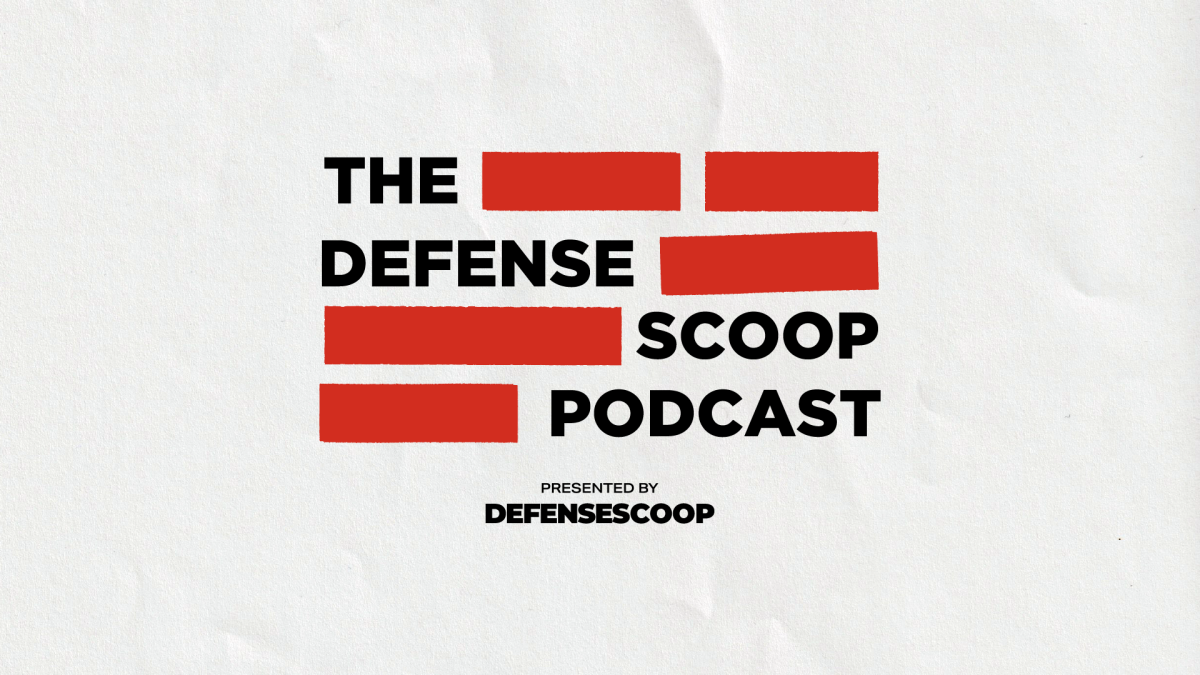 Implementing the Pentagon's new zero trust strategy; Landscape for companies doing business with DOD
The Navy is looking to add vendors to add to its roster of contractors for a $982 million contract for unmanned vehicles.
The Department of Defense released its new zero trust strategy and roadmap last week.
Steve Stone, head of Zero Labs at Rubrik, Inc. and former senior analyst for cyber threats at U.S. Transportation Command's Cyber Intelligence Branch, discusses best practices for implementing the strategy across the military.
The Defense Business Board at the Pentagon is studying a number of issues that relate to the way that companies do business with DOD.
Stan Soloway, president and CEO of Celero Strategies LLC, former deputy undersecretary of defense for acquisition reform and a recent addition to the Defense Business Board, explains what the landscape looks like for companies trying to do business with the Pentagon.

The DefenseScoop Podcast is available every week. Listen more here.