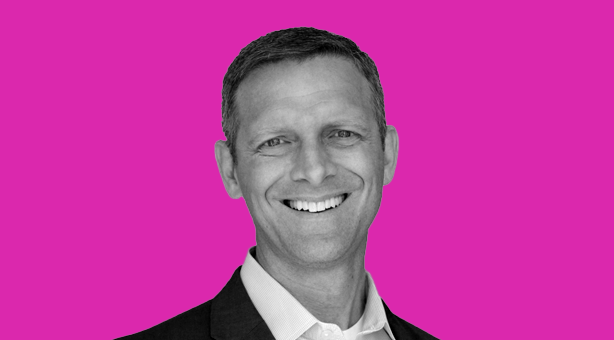 Improving service delivery to build back trust in government
The Internal Revenue Service is just one of the many agencies that will receive funds from the Inflation Reduction Act to help improve their IT systems. According to one industry IT expert, improving customer experience delivery will be an important end goal of that transformation.
"This has been a continual theme from government to really equalize the experience that we see in our personal lives with all kinds of interactions, whether it be retailers, banks, etc.," says Paul Tatum, executive vice president of global public sector at Salesforce, on a recent episode of The Daily Scoop Podcast. "Government is really putting their money where their mouth is trying to raise their game with that personal experience."
Tatum explains that a crucial part of this movement is not just improving technology but also building back trust between the government and its customers. He says this can be done in three steps.
"When you look at government services, one of the ways they know they can do this is by engaging with us as customers in a consistent, transparent and competent way through digital services," says Tatum. "That's a journey, as I call it, the journey of trust. But trust is not earned in a big bang; it's earned daily through small steps."
Learn more about trends shaping the future of public sector digital service.
You can hear the latest news and trends facing government leaders on such topics as technology, management and workforce on FedScoop and on The Daily Scoop Podcast channels on Apple Podcasts, Google Podcasts, Soundcloud, Spotify and Stitcher.
This podcast was produced by Scoop News Group for The Daily Scoop Podcast and underwritten by Salesforce.
Paul Tatum leads Salesforce's Global Public Sector Solutions Engineering team, helping governments around the world modernize their businesses and missions using Platform as a Service and Software as a Service offerings. Tatum has over 30-years of experience working with government customers providing technical and business executive insights in the areas of Cloud Computing, CRM, Case Management, Security, Integrated Platforms, AI/ML, Analytics, and IT trends in government.