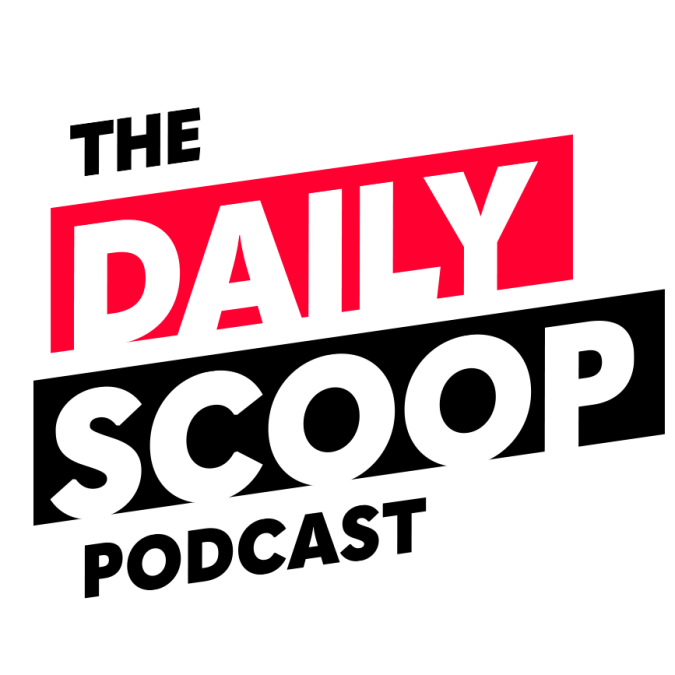 Intersection of IT and mission delivery; Keeping TMF relevant; FEC cloud innovation
On today's episode of The Daily Scoop Podcast, the General Services Administration is aiming for a new target to increase the volume of contracts awarded to small, disadvantaged businesses.
The State Department has more than $55 million in new investments in information technology thanks to COVID relief funding. Richard Spires, principal at Richard A. Spires Consulting, former chief information officer at DHS and IRS and author of "Success in the Technology Field – A Guide for Advancing Your Career," discusses how important IT is becoming in mission delivery for government agencies.
The Technology Modernization Fund (TMF) still has more than $700 million to give out after the latest awards to the Postal Regulatory Commission and the Selective Service. Dan Chenok, executive director of the IBM Center for The Business of Government and former branch chief for information policy and technology for the Office of Management and Budget, explains how the TMF Board can expedite the awards process.
Federal Election Commission Deputy Chief Information Officer Wei Luo discusses how the FEC is using cloud technology to drive innovation and secure elections. This interview is part of FedScoop's "Cloud-Driven Innovation in Federal Government" video campaign, sponsored by AWS.
The Daily Scoop Podcast is available every weekday afternoon. Listen more here.
If you want to hear more of the latest from Washington, subscribe to The Daily Scoop Podcast on Apple Podcasts, Google Podcasts, Spotify and Stitcher. And if you like what you hear, please let us know in the comments.