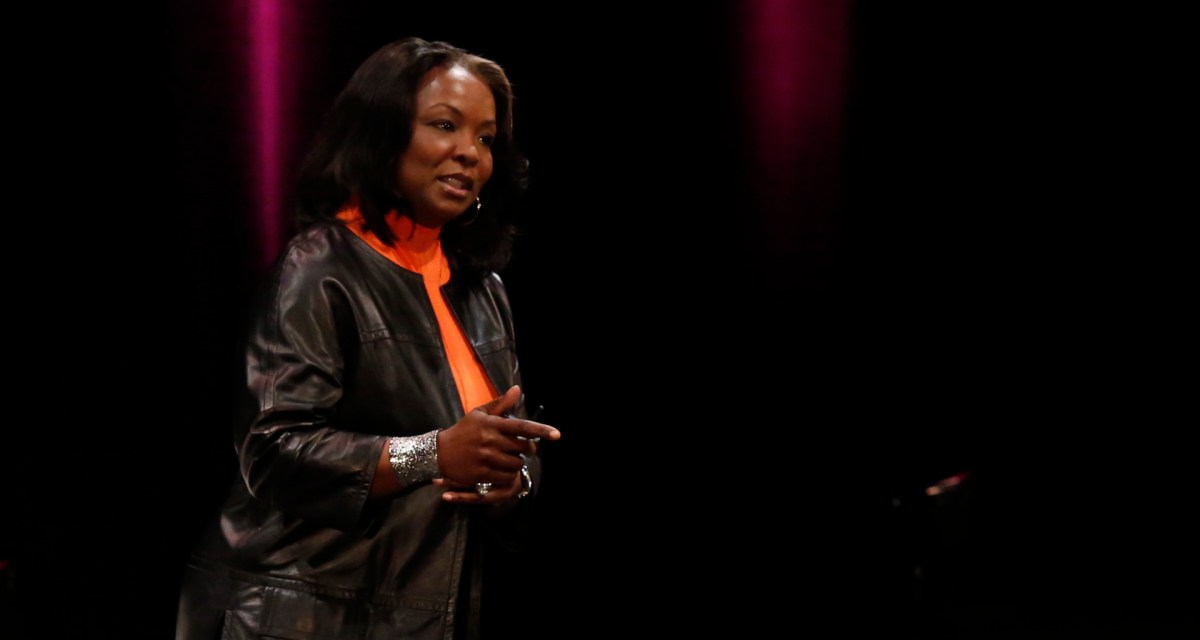 Introducing Brilliant in 20 — a podcast hosted by former VA CIO LaVerne Council
FedScoop is excited to announce a new podcast hosted by former Department of Veterans Affairs CIO LaVerne Council in partnership with her newest venture, Emerald One.
Called Brilliant in 20, the podcast is a celebration of leadership, sharing the lessons learned by visionaries in a variety of fields like technology, business and government in just about 20 minutes.
In the inaugural episode, Council chats with Lazlo Bock, former Google executive and the CEO of HUMU, whose mission is to make work better through machine learning, science, and a little bit of love. On the podcast, the two discuss real approaches to making the workplace better every day, even in a crisis, the 3 Cs every leader can practice, and the best way to affect meaningful change.
"Work doesn't have to be as bad as it is," Bock says in the podcast of his vision for HUMU. "And I don't want to have to wait another 200 or 400 years for things to get better."
Visit the Emerald One website for more on Council's new company, which focuses on helping leaders navigate transformation, including the new remote work environment, in business and technology.