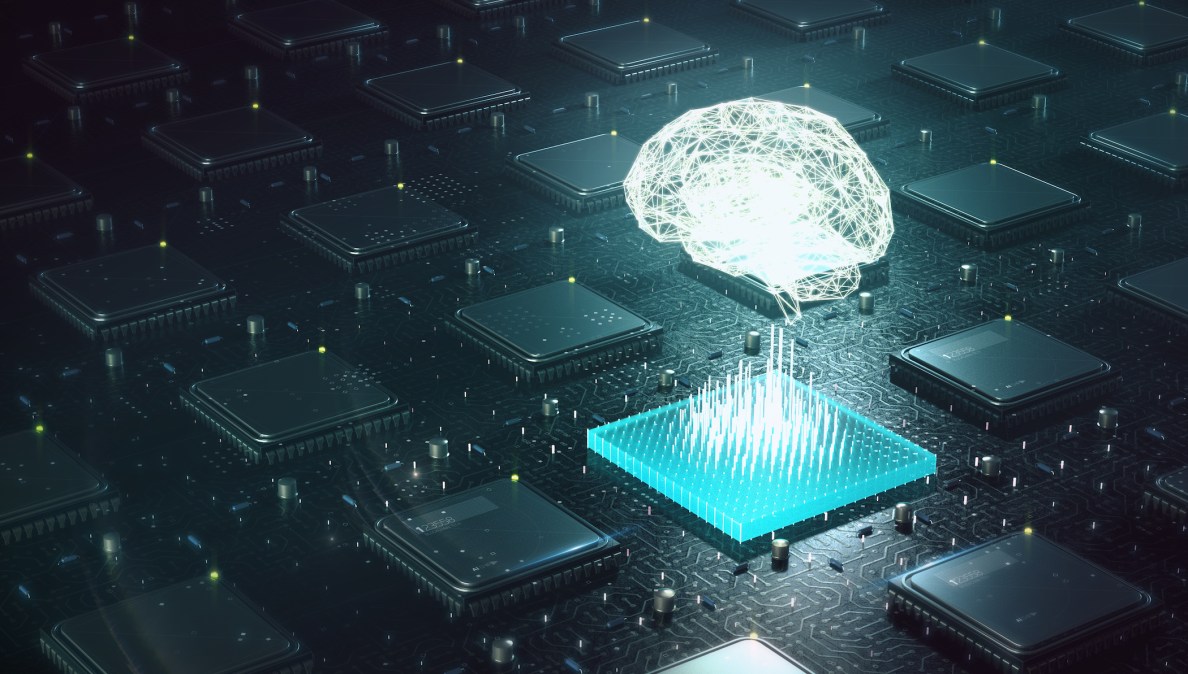 Brilliant in 20 Ep. 5 — The human side of AI with Arthur Tisi
Brilliant in 20 returns with its fifth episode, featuring global technologist, artificial intelligence (AI) expert, and founder of MeaningBot, Arthur Tisi.  
Arthur is the founder, Chief Executive Officer, and Chief Innovation Officer of MeaningBot, which uses AI to help companies understand themselves and create the best connection with potential employees. Prior to MeaningBot, Arthur launched two successful analytical startups and served in executive roles at several large companies, including the Chief Information Officer of the Metropolitan Museum of Art. He also advised the Graham School of General Studies at the University of Chicago and Columbia University. He joins LaVerne Council for a conversation about the human side of artificial intelligence, including unconscious bias. 
MeaningBot combines Artificial Intelligence with Behavioral and Cognitive Science to better understand and forecast human potential, behavior, talent, risk and success for improved hiring and employee/employer relationships. Their newest product, Tambr, gives employers the ability to assess a candidate's capabilities to perform remotely through key behavioral and psychological insights.
A partnership between Scoop News Group and Council's company, Emerald One, LLC, Brilliant in 20 is a celebration of leadership, sharing the lessons learned by visionaries in a variety of fields like technology, business and government in just about 20 minutes.
Visit the Emerald One website for more about Emerald One, which focuses on helping leaders navigate transformation, including the new remote work environment, through tailored consulting and skills development solutions.