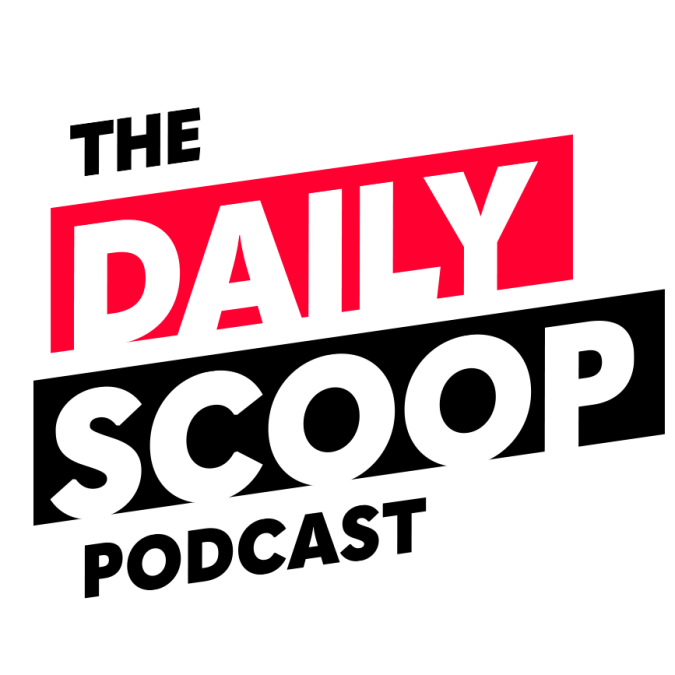 IT and financial managers collaboration; GSA taking steps to ensure supply chain security
On today's episode of The Daily Scoop Podcast, the General Services Administration plans to release Alliant 3 request for proposals early. 
Julie Dunne, principal at Monument Advocacy and former commissioner of the Federal Acquisition Service at GSA, discusses the steps GSA can take to ensure supply chain security for other federal agencies following the removal of 75,000 products and services offered on its online shopping system.
Simon Szykman, senior vice president for client growth at Maximus and former chief information officer at NIST and Dept. of Commerce, explains the collaboration between IT leaders and financial managers in government when putting together proposals for funds like the Technology Modernization Fund.
The Daily Scoop Podcast is available every weekday afternoon. Listen more here.
If you want to hear more of the latest from Washington, subscribe to The Daily Scoop Podcast on Apple Podcasts, Google Podcasts, Spotify and Stitcher. And if you like what you hear, please let us know in the comments.