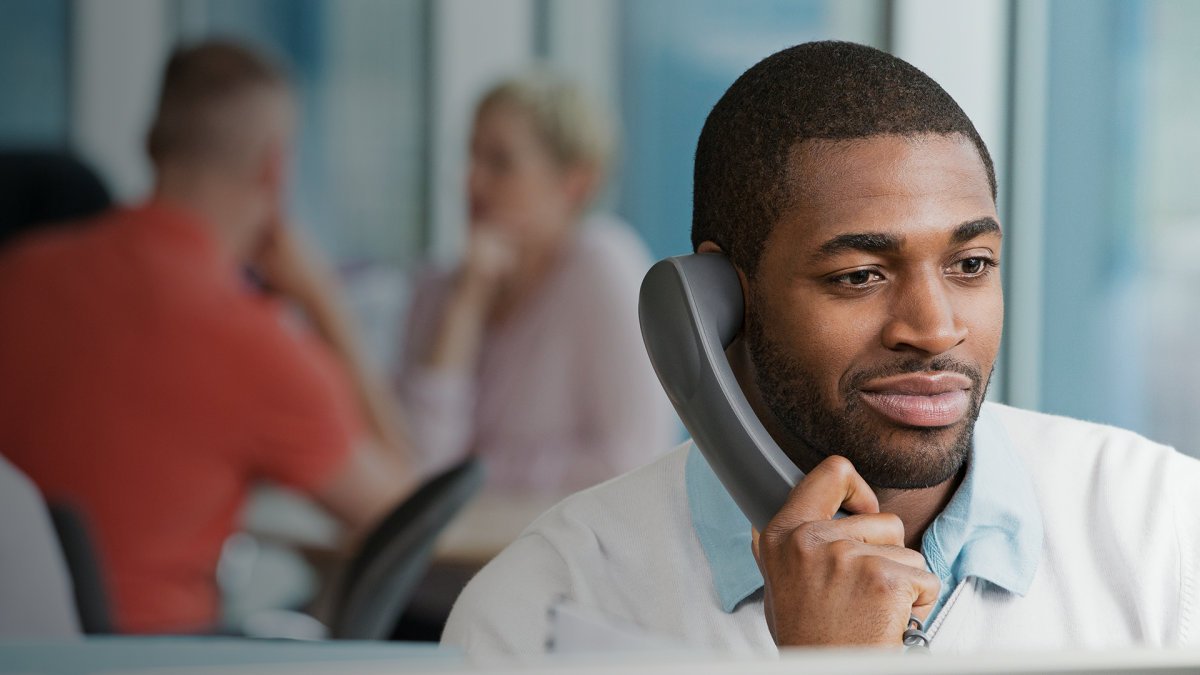 IT modernization, digital transformation as a driver for better customer experience
Through executive order and the Biden-Harris presidential management agenda, government agencies are being influenced to improve their customer experience with the American public. According to one IT expert, the transformation was jump-started by the shift to the virtual environment during the pandemic.
"Huge gains are being made in the mission in terms of citizen-facing tools that allow citizens to interact with the government more efficiently," says Salesforce Digital Transformation Executive Mia Jordan on a recent episode of The Daily Scoop Podcast. "The pandemic propelled us forward, probably light years on, where if there hadn't been that push to do business online and virtually, it probably would have taken us another couple of years to get to where we are now."
Jordan explains how the customer experience example has been set by private industry and e-commerce companies, but the solutions used by commercial companies are now also available to the federal government.
"I don't think government should be any different [from industry] and I think government would have a very difficult time trying to set a lesser expectation," says Jordan. "It's easier to exceed expectations than to not meet expectations and think that you're going to get good feedback." 
You can hear latest news and trends facing government leaders on such topics as technology, management and workforce on FedScoop and on The Daily Scoop Podcast channels on Apple Podcasts, Google Podcasts, Soundcloud, Spotify and Stitcher.
This podcast was produced by Scoop News Group for The Daily Scoop Podcast and underwritten by Salesforce.
Mia Jordan is a digital transformation executive at Salesforce. She spent over ten years in various IT roles in government, including chief information officer at the Department of Education's Federal Student Aid office and the Department of Agriculture's Rural Development office.