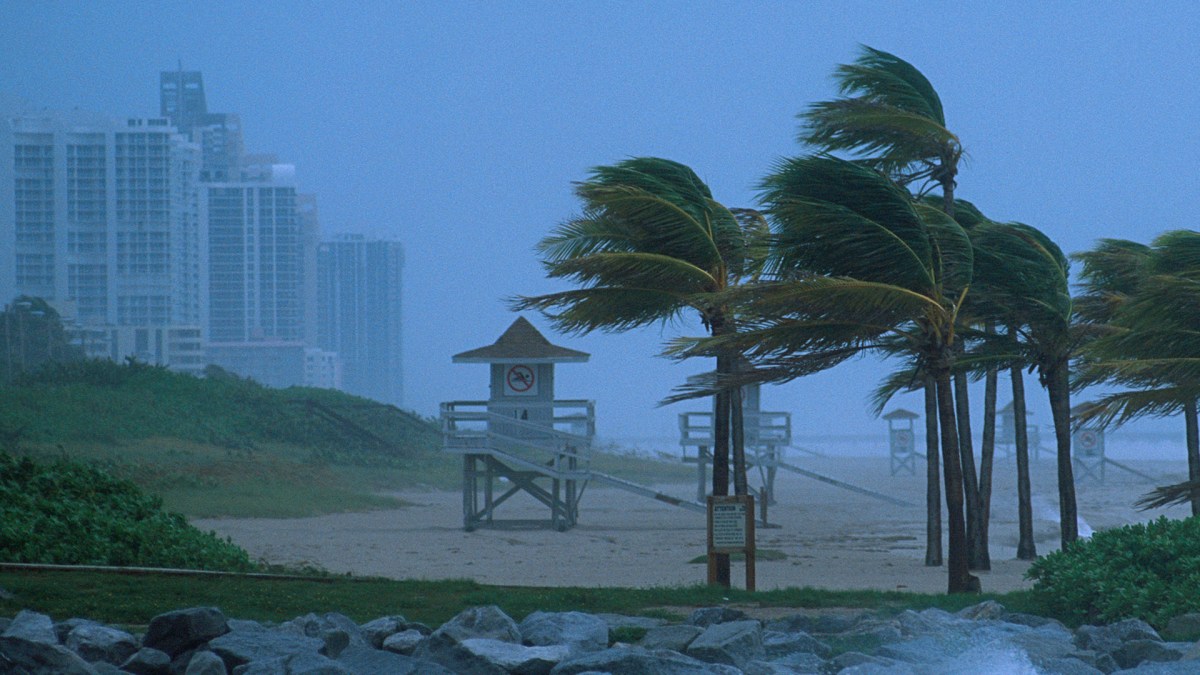 Keeping agencies operational when natural disaster strikes
Any natural disaster — be it hurricane, fire, earthquake of flood — has the potential to disrupt communications. But for federal agencies and their field offices, it's critical that they keep their lines of communication open so that they can serve their constituents. 
The challenge, according to Tony Bardo, assistant vice president for government solutions at Hughes, is that "most agency networks are not built with as much redundancy and resiliency as they need to be to survive a disaster." 
In a new FedScoop podcast, underwritten by Hughes, Bardo explains that though critical sites, like data centers and office headquarters, are designed with alternate network paths, those pathways are most often terrestrial. 
Bardo urges federal agency leaders to give greater priority to building operational resiliency by diversifying their networking infrastructure to include satellite, wireless, LTE and 5G. In doing so, agencies would be better equipped to restore communications following a natural disaster event.
He cites how in the aftermath of Hurricane Maria, government offices had a difficult time coordinating disaster response because many of them didn't have any alternative paths to connect to their networks. Additionally, getting the equipment needed to re-establish the network was exacerbated because the extensive damage to ports of entry onto the island. 
"During a disaster, the last thing you would want is for your government to have to close down because they can't communicate," he says. That's why agency leaders should allocate funding for their field offices for redundancy, backup and alternate networking paths.
"Funding is always the biggest challenge…In fact, 'emergency preparedness' are actually the words and the term use more often where funding is lacking," says Bardo.
But an emergency is precisely the time an agency doesn't want to be caught off guard and unable to serve their constituents at a time of real need.
Bardo suggests that agencies take advantage of existing funding channels in order to create more resiliency in their networks. They also shouldn't ignore the power of the Enterprise Infrastructure Solutions (EIS) contract and many other GSA service contracts that have existed over the years to modernize and expand their communications options. 
He recommends that agencies reach out to their prime contractors to find out what partners they can work with to make their network infrastructure more resilient in the face of natural disasters.
Listen to the podcast for the full conversation on building network resilience to prepare for the next emergency. You can hear more coverage of "IT Modernization in Government" on our FedScoop radio channels on Apple Podcasts, Spotify, Google Play, Stitcher and TuneIn.
This podcast was produced by FedScoop and underwritten by Hughes.
Tony Bardo is assistant vice president for government solutions at Hughes. He has over 25 years' experience in network operations and specialized in helping government agencies build high-speed satellite and broadband connections.