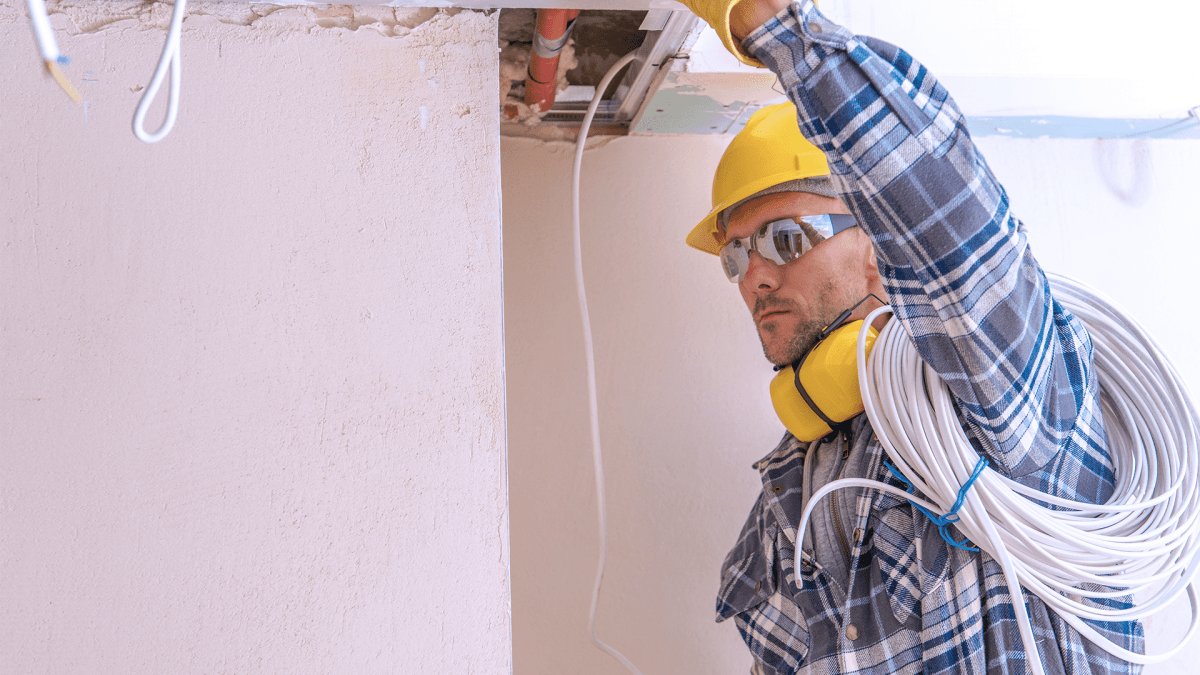 Why agencies should rethink network support for a hybrid workplace
The COVID-19 pandemic has dramatically shifted expectations of how and where federal employees work at most federal agencies. But what agency leaders may not have fully considered, warns a government network expert, is how agencies can ensure their employees have reliable connections from various hybrid locations, including their homes.
"In an office situation, if an employee's internet connection went down, they would be able to call the help desk and resolve the problem fairly quickly. But with home networks as the primary connection [for federal employees working remotely], organizations are now at the mercy of private service providers, and their ability to respond to internet issues," says Tony Bardo, assistant vice president for government solutions at Hughes. 
If an employee's router goes down at home, Bardo says for instance, "All of a sudden, now the employee is calling his or her own network providers help desk, and they'll say … we'll send you a new [router]. You should get it in about three days. You don't get a managed services contract with your home internet provider."  
That poses significant operational risks to a federal agency that, for example, traditionally operated 200 sites around the country but now must support 10,000 employees working remotely. That requires supporting thousands of new locations, primarily residential sites, that aren't currently covered under agency contracts, says Bardo in a sponsored FedScoop podcast underwritten by Hughes.
"These [hybrid work] scenarios require network engineers and managers to look at the network resiliency through a new lens. The question becomes, are your carriers or prime contractors on [an agency's] network contract capable of supporting that kind of load and doing it without additional partners to pull it off?" 
In the podcast, Bardo explores:
The top concerns agency leaders should be thinking about to ensure network access for their remote workforce.
How agencies can use the existing Enterprise Infrastructure Solutions (EIS) contract to ensure their network is more resilient for a hybrid workforce.

How agencies might also lean on their managed service providers and partners to help them rethink a hybrid-friendly network environment.

And he offers recommendations on agency leaders might get started rethinking their approach to network resiliency.
Listen to the podcast for the full conversation on rethinking network resiliency to support the today's evolving hybrid workforce requirements. And tune into more of FedScoop's coverage on "IT Modernization in Government" on our FedScoop radio channels on Apple Podcasts, Spotify, Google Play, Stitcher and TuneIn.
This podcast was produced by FedScoop and underwritten by Hughes.
Tony Bardo is assistant vice president for government solutions at Hughes. He has over 25 years' experience in network operations and specialized in helping government agencies build high-speed satellite and broadband connections.