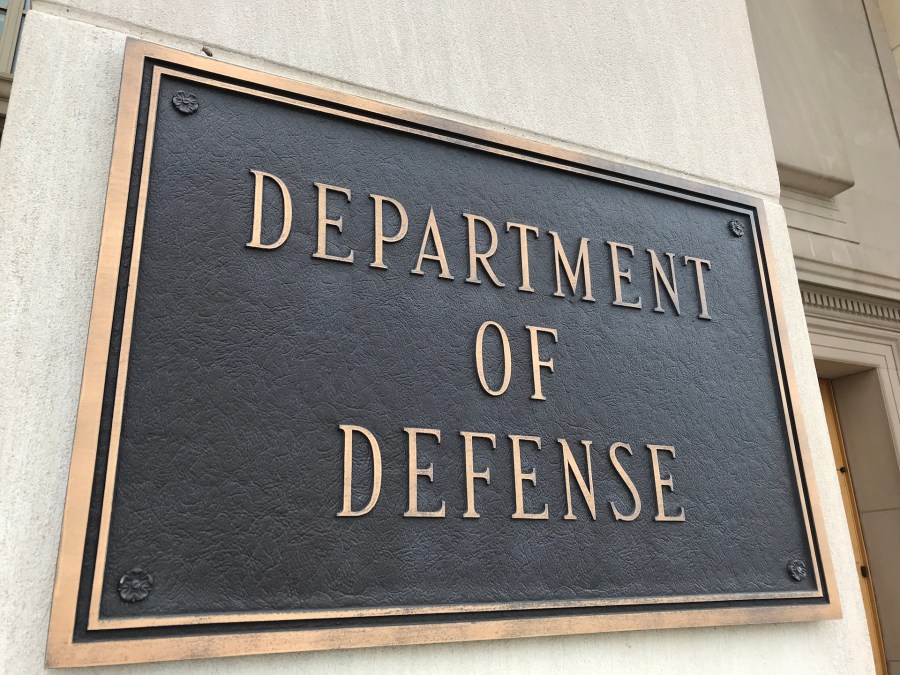 Let's Talk About IT Ep. 23 — The Transformation of the DOD in the Cloud
The Department of Defense is looking to the cloud as a key to enabling mission success and continued superiority in the digital age.
And central to the DOD's push to the cloud is the Defense Information Systems Agency's Hosting and Compute Center (HaCC). One of the four newly formed DISA Centers, the HaCC leads the development of some of the DOD's most prominent cloud computing and Data Center portfolios, including the Joint Warfighting Cloud Capability (JWCC) cloud program. It comprises what were DISA's Service Enterprise Directorate and the Cloud Computing Program Office.
On a new episode of FedScoop's Let's Talk About IT, Sharon Woods, director of the HaCC at DISA, explains the nuance of the restructured office, the work it's doing around the JWCC and why cloud is such a critical capability for the U.S. military to develop in response to growing threats from great power competitors like China and Russia.
"Cloud is a foundational component, almost a prerequisite, for the Department of Defense to do things with its data quickly, and analyze it in a way that achieves machine learning and AI," Woods says on the podcast. "These things are just really profound, and what you're able to interpret from the data and then for the department to do things with that data — that's really, really critical."
She continues: "I mean, people's lives are at stake. This is about national defense, and we are putting people out there in harm's way and we need to be able to bring them back home. And so we have to get and capitalize on our data as much as possible and take as modern of technology as we can — cloud in this case — and get as much out of it as possible."
Verizon's David Reaves also joins the podcast to help listeners get a better sense of the digital transformation underway at the DOD.
"When you think about the DOD specifically, and the military, what they're really looking for are modern digital capabilities and processes," Reaves says. "And they really want to ensure that they're collaborative, integrated, digital environments that guide, orchestrate and deliver the means for each individual across their enterprise to access data, functions and elements needed to do his or her job in a purely digital manner."
If you want to hear more from the top leaders in the federal IT community, subscribe to Let's Talk About IT on iTunes, Spotify, Google Play, Sticher and SoundCloud. And if you like what you hear, please let us know in the comments on those platforms.