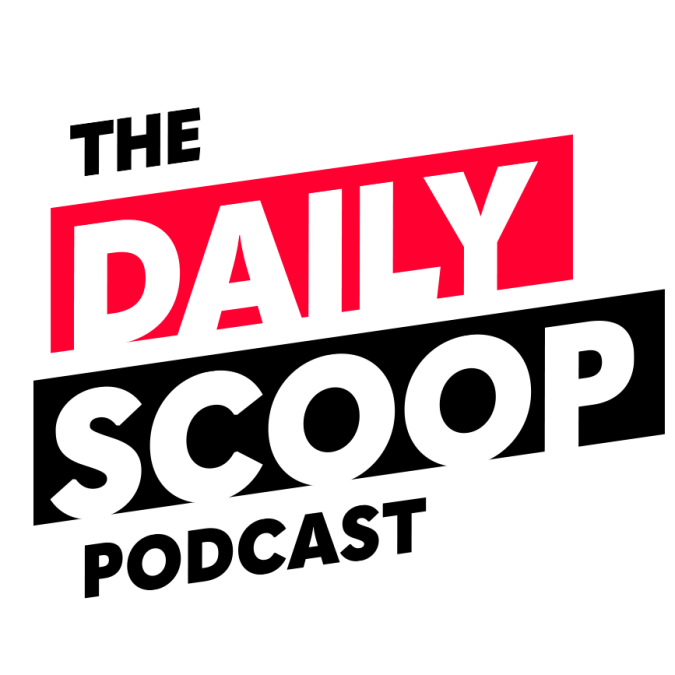 Making digital transformation reality at the Army; Digital Corps bringing benefits to government
On today's episode of The Daily Scoop Podcast, a Department of Defense industry day is coming for the new rapid defense experimentation initiative.
The government is already seeing results from the first group of U.S. Digital Corps. Tony Scott, CEO of Intrusion and former federal chief information officer, discusses the technology and workforce benefits programs like this bring to government agencies.
The Army's data strategy is driving change throughout the force. The service is using data at the tactical edge and in the back office. Lori Mongold, division chief for Global Force Information Management for the Army, explains how she's bridging the gap between expectation and reality for the Army's data and digital transformation strategies.
Click here to learn more about FedTalks, happening August 24 at the Ritz-Carlton in Pentagon City.
The Daily Scoop Podcast is available every weekday afternoon. Listen more here.
If you want to hear more of the latest from Washington, subscribe to The Daily Scoop Podcast on Apple Podcasts, Google Podcasts, Spotify and Stitcher. And if you like what you hear, please let us know in the comments.