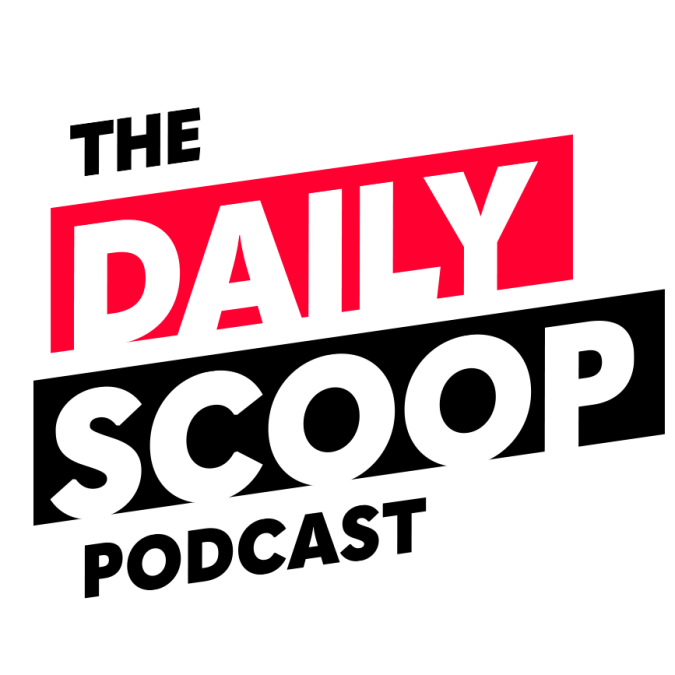 Making zero trust part of your organization's culture and bot fever across government
On today's episode of The Daily Scoop Podcast, the Technology Modernization Fund Board is considering three projects from the Department of Energy, according to DOE Deputy Chief Information Officer Emery Csulak.
Former Department of Defense Principal Deputy Chief Information Officer Essye Miller explains how the department's persistent engagement strategy is strengthening cyber defenses for the United States and its allies.
Donna Roy, strategic advisor at Guidehouse and former chief operating officer at the Consumer Financial Protection Bureau, discusses the steps agencies should be taking to begin implementing and leveraging robotic process automation and increase productivity.
Robert Roser, chief information security officer and chief data officer at the Idaho National Laboratory, sat down with Scoop News Group's Wyatt Kash to discuss how INL is building a robust cybersecurity culture amongst its workforce. This interview is part of FedScoop's "Zero Trust Begins With Smarter Password Protection" series, sponsored by Keeper Security.
The Daily Scoop Podcast is available every weekday afternoon. Listen more here.
If you want to hear more of the latest from Washington, subscribe to The Daily Scoop Podcast on Apple Podcasts, Google Podcasts, Spotify and Stitcher. And if you like what you hear, please let us know in the comments.