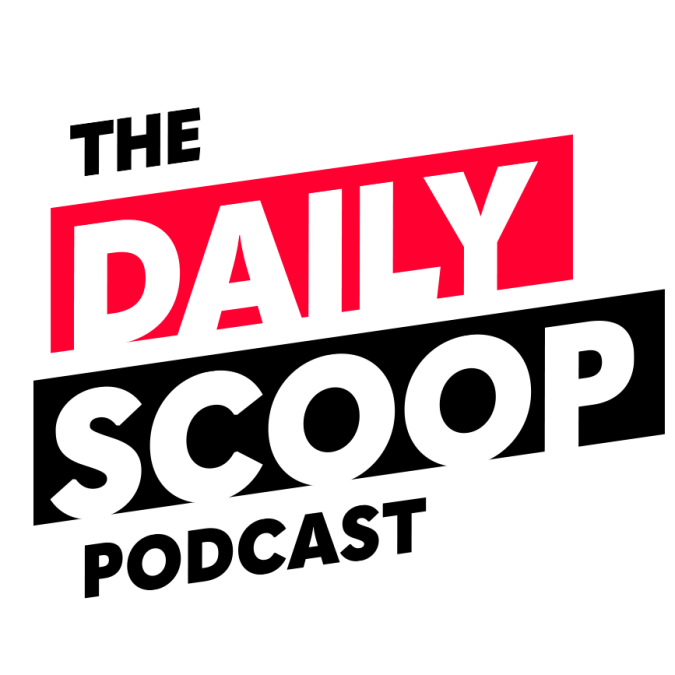 Microelectronics innovation hubs at DOD; Why agency leadership matters; FERC's zero trust journey
On today's episode of The Daily Scoop Podcast, the Defense Department is creating regional innovation hubs for microelectronics. 
Federal government organizations that career employees lead fare better than organizations that political appointees lead, according to broad findings from the Partnership for Public Service. Ron Sanders, staff director at the Florida Center for Cybersecurity at the University of South Florida and former chief human capital officer at the Office of the Director of National Intelligence, explains the differences between the two leadership situations.
The Zero Trust Strategy from the Office of Management and Budget includes specific timelines and deadlines for agencies. Mittal Desai, chief information officer at the Federal Energy Regulatory Commission, tells Scoop News Group's Wyatt Kash how FERC got a head start on their zero trust journey. This interview is part of FedScoop's "Zero Trust Begins With Smarter Password Protection" video campaign, sponsored by Keeper Security.
The Daily Scoop Podcast is available every weekday afternoon. Listen more here.
If you want to hear more of the latest from Washington, subscribe to The Daily Scoop Podcast on Apple Podcasts, Google Podcasts, Spotify and Stitcher. And if you like what you hear, please let us know in the comments.