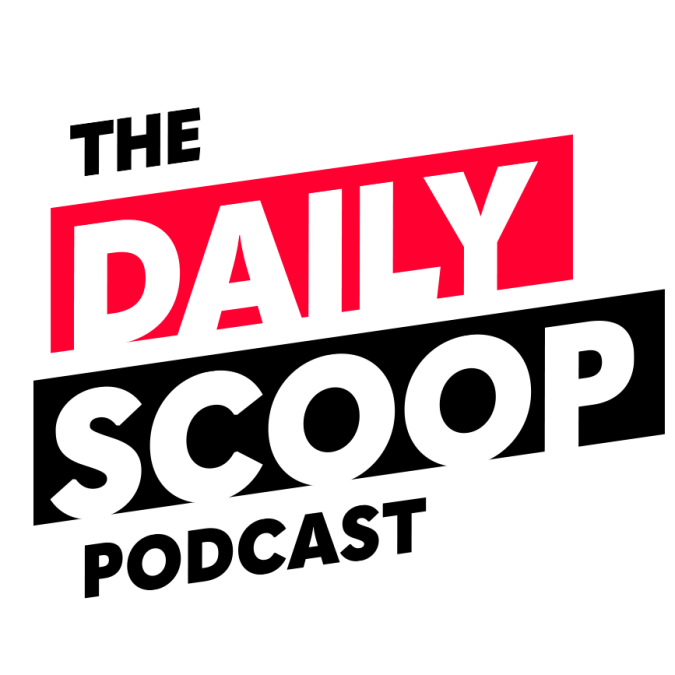 Moving applications to the cloud at VA; Using data to measure management success
On today's episode of The Daily Scoop Podcast, Chris Radich, vice president of solution engineering for public sector at Celonis, explains how leaders across government are using data to determine if their agency is achieving management success. This interview is underwritten by Celonis.
The Department of Veterans Affairs is in the middle of a huge cloud transition. The agency has a goal to move about 350 applications to the cloud in the next two years. Dave Catanoso, acting director for Application Hosting, Cloud, and Edge Solutions (ACES) Infrastructure Operations in the Office of Information and Technology at the Department of Veterans Affairs, discusses the cloud modernization effort underway at VA.
The Daily Scoop Podcast is available every weekday afternoon. Listen more here.
If you want to hear more of the latest from Washington, subscribe to The Daily Scoop Podcast on Apple Podcasts, Google Podcasts, Spotify and Stitcher. And if you like what you hear, please let us know in the comments.