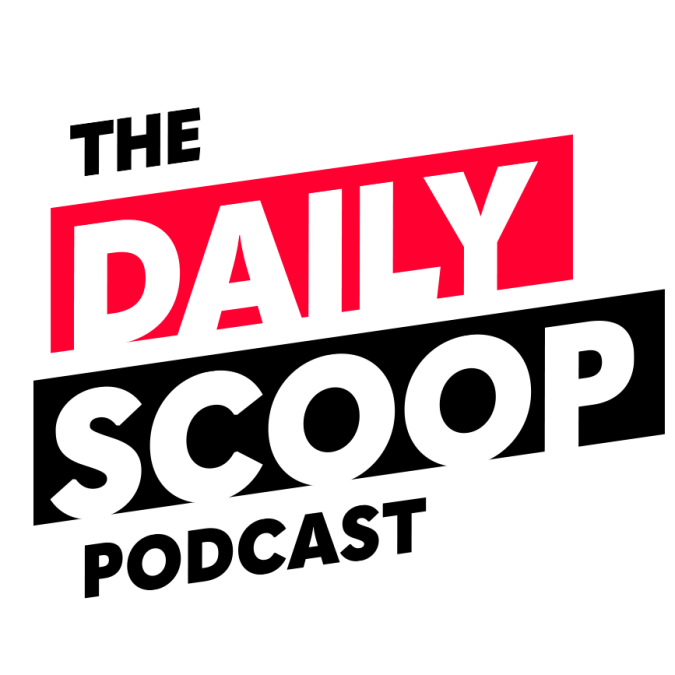 Pantheon of government technology leaders on the future of federal IT
A special edition of The Daily Scoop Podcast from the ACT-IAC Executive Leadership Conference in Hershey, PA. The conference opened Sunday night with a conversation about the 20th anniversary of the E-Government Act.
A group of former government technology leaders discuss the progress the federal government has made, and where it is headed in the technology field.
On this episode, you'll hear from:
Suzette Kent, CEO at Kent Advisory Services and former federal chief information officer (panel moderator)
Essye Miller, CEO of Executive Business Management, LLC and former Dept. of Defense principal deputy chief information officer
Margie Graves, senior fellow at the IBM Center for The Business of Government and former deputy federal chief information officer
Renee Wynn, former NASA chief information officer
Maria Roat, former deputy federal chief information officer
The Daily Scoop Podcast is available every weekday afternoon. Listen more here.If you want to hear more of the latest from Washington, subscribe to The Daily Scoop Podcast on Apple Podcasts, Google Podcasts, Spotify and Stitcher. And if you like what you hear, please let us know in the comments.