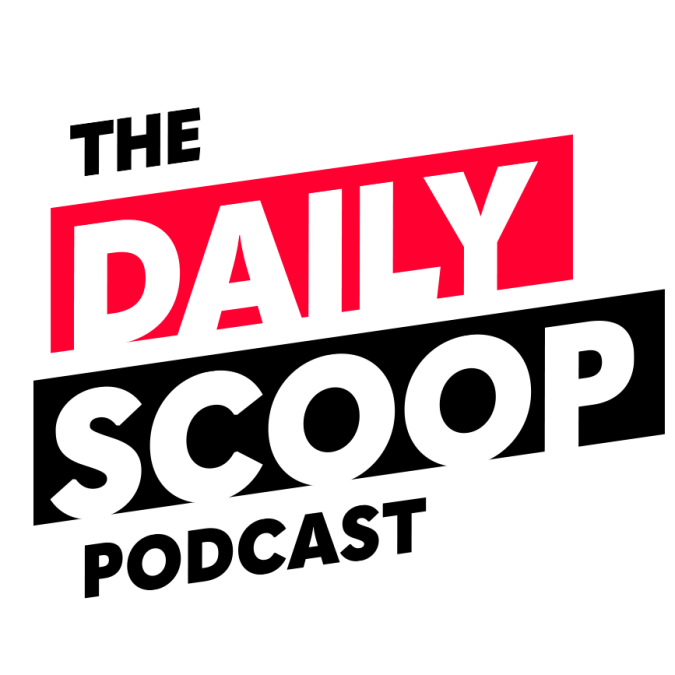 Paying Off IT Technical Debt; Fixing GSA's MAS Appeal; Zero Trust At Labor
More than 80 percent of federal government IT spending goes to legacy infrastructure and applications. Gundeep Ahluwalia, the CIO at the Labor Department, writes about progress against that technical debt in a blog post on the Labor Department web site. Joe Klimavicz, former CIO at Justice and now Managing Director at KPMG, discusses ways CIOs can fight technical debt – and win.
The General Services Administration should cancel the Transactional Data Reporting pilot because of pricing problems, according to GSA's Office of Inspector General. An IG report says the pilot "still has not resulted in a viable pricing methodology that ensures…the lowest overall cost alternative to meet the government's needs" after a six-year test run. Joe Jordan, President and CEO of Actuparo, and former Administrator of Federal Procurement Policy, explains what the report means, and the implications for FAS, the government, and industry if GSA cancels the pilot.
The Labor Department's IT shared service effort is in its fourth year now. Agency leaders say it's providing a foundation for zero trust. Paul Blahusch, the Chief Information Security Officer at the Labor Department, tells Scoop News Group's Wyatt Kash how the shared services effort supports the agency's zero trust journey.
Also:
The new State Department CIO is coming from the Pentagon.
The White House's goal for small disadvantaged contractor awards for fiscal 2023 is 12%.