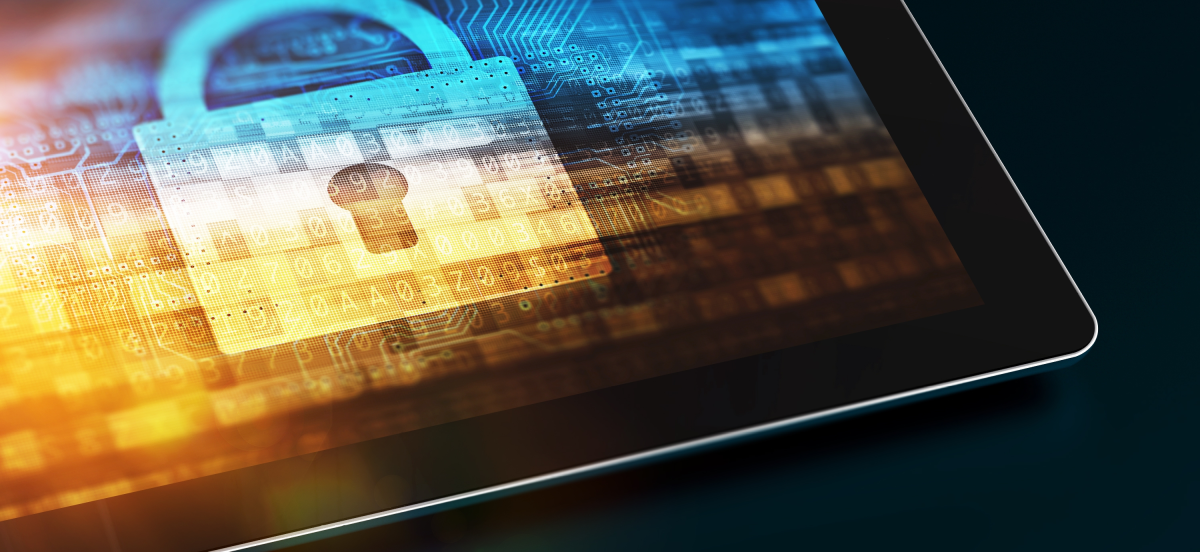 'Shut the front door' with effective endpoint and data security technologies
In the third podcast in our Digital Transformation series, Brett Hansen, VP of data security at Dell, explores the federal government's unique challenges in balancing security with openness and protection with productivity — and approaches for tackling them.
With the federal government generating more (and more usable) data than ever before, it's facing new security pressures. "End users are the weakest link in the security chain," Hansen says. "The endpoint is the starting point for almost all data breaches. Research shows that as much as 95 percent of all data breaches originate at the endpoint — and that's because of the end user."
There is a need to strike a balance between enabling a mobile, collaborative government workforce and keeping critical information secure.
Hansen says government agencies should take a focused approach to data and endpoint security policies, embracing the concept of data in motion, while implementing policies and technologies to control access and permissions.
Constantly evolving cyberthreats make it continually harder to thwart attacks. The solutions organizations have relied upon to stop breaches for the past decade are no longer effective because of the volume of malware variants. As many as 500,000 to 1 million new variants emerge each day, making it impossible for current technologies and approaches to keep up, he says.
However, new tools and protection approaches are available to help agencies adjust to a stronger security posture that concentrates more on protecting the data itself, rather than focusing on infrastructure.
For example, new technologies can create a shell around the data so that no matter where or how the data moves — whether via email, the cloud, a network fileshare or USB drive — that data is protected the second it leaves the user's device.
That protection can also extend further, so when data lands on the device of an employee or partner, it remains protected and encrypted. It also makes it possible for the federal owner to maintain control of who gets to see the data, how it is used and shared and the ability to retract permissions remotely, all in a way that still allows business users to do their jobs.
"Everything can be compromised. Let's start by shutting the front door, because right now our current solutions are leaving that front door wide open," Hansen says.
For more on protecting endpoints and data while still enabling a productive, mobile workforce, download the report, "Balancing federal data protection and productivity."
Learn more from other federal Digital Transformation Heroes.
This podcast was produced by FedScoop and underwritten by Dell EMC.