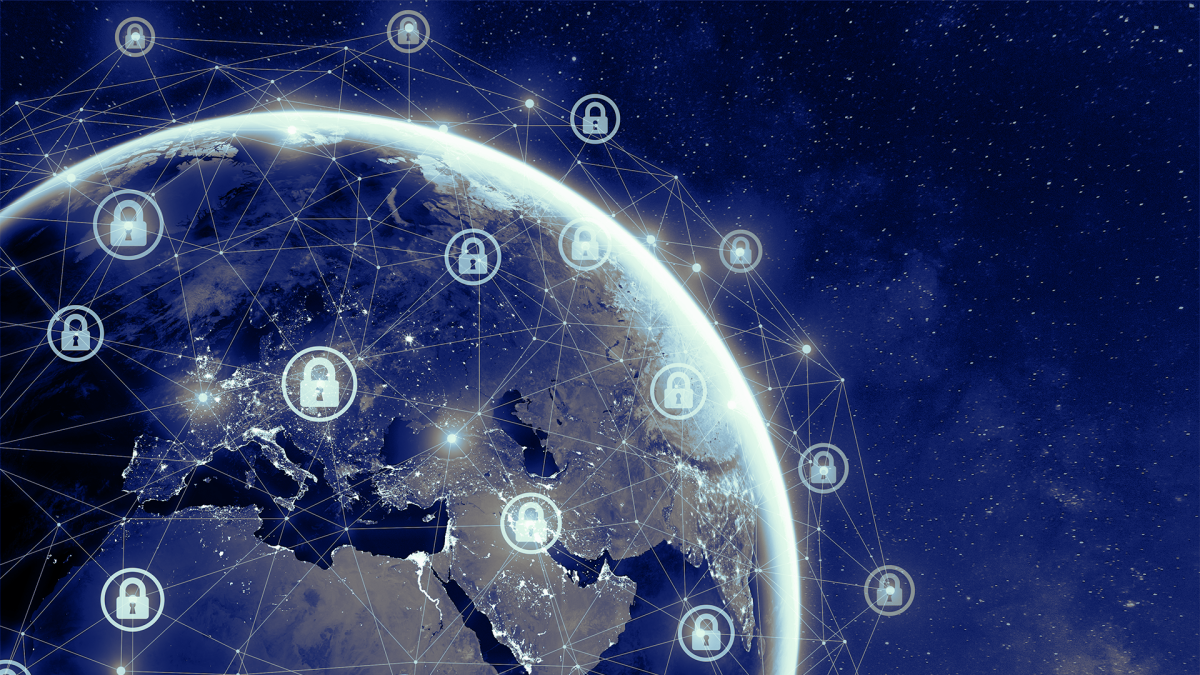 Security tools to bolster defense, from server to endpoint
Agencies accommodating a larger remote workforce need a better view of their networks that looks across all security layers, say cybersecurity experts in a new podcast.
New tools now allow CIOs and CISOs to quickly establish an integrated threat intelligence environment across multiple domains to identify and remediate vulnerabilities. Having that wider intelligence has become more critical with the sudden increase of federal employees accessing agency resources from home networks.
"[We are seeing] threat actors increase their capacity to attack in this changing world," says Peter Romness, cybersecurity principal for U.S. public sector for Cisco. "So what we're trying to do is help all our customers reduce their attack surface and also assure that they have the proper levels of security no matter where their employees are working."
Cisco recently launched new security tools that gives its government agency customers the ability to automate and aggregate threat intelligence data from Cisco and other security features, according to Will Ash, senior director for U.S. public sector cybersecurity for Cisco.
Ash shares details about Cisco Threat Response, or CTR, which provides a holistic view across an agency's security infrastructure, and he highlights how additional tools, due to be released in the coming months, can help CISOs respond more quickly to emerging threats.
The podcast discussion, produced by FedScoop and underwritten by Cisco, also includes Doug Cowan, federal civilian leader for U.S. public sector cybersecurity for Cisco. The three security experts discuss tools and best practices modernizing network security capabilities:
Guarding remote workers against new threats
"When we integrate all of our tools together, we are able to give this increased visibility, but also the ability for action to happen automatically. So that when a threat does happen, oftentimes it doesn't need user intervention and the breach can be taken care of with almost no touch," Romness says.
Cowan adds how this can be useful to react to threats quickly. "If there is guidance from DHS to lookout for a specific [threat], you can very quickly tune this capability to identify where does that particular virus or malware exist on your environment. How can we single it out. And then how do we automate reduction or mitigation of that virus," he explains.
The benefits of an integrated security tool
"Agencies have the ability to take a view on two larger items. The first is how can they introduce immediate improvements to their environment," Ash says. "And the second … is how can they introduce comprehensive long-term improvements."
He highlights CTR's capabilities such as:
The ability to get ahead of threats.
First line defense that is deployable globally in minutes across a global footprint.
Integrated last-line defense that protects full endpoints of the attack surface.
The ability to build in trust access into the environment, in an automated fashion.
Emerging security solutions to respond to increased threats
These tools are increasingly important for agencies that are "currently looking at something like zero trust — or for ways to automate this process as the data is now shifting more and more towards remote workers," Romness says. They give IT departments "the ability to categorize these workers, create effective segmentation policies — to define what are the resources that users are allowed to engage and at what times," he explains.
The upcoming release of Cisco's Secure X platform will expand the capabilities of the CTR platform to work with Cisco's and other vendors' security technologies, Romness says. It will connect "the breadth of not only Cisco's security portfolio, but our agencies' and customers' entire security infrastructure for one consistent experience," he says. That will give agencies the ability to unify visibility, "enabling integration, automation and ultimately strengthening security across the agency's network."
Peter Romness has been helping government agencies for nearly 30 years, serving in leadership roles at Hewlett-Packard, AT&T and for the past decade, at Cisco. 
Will Ash has spearheaded global product and services work, supporting government customers across the U.S. for the past 13 years for Cisco.
Doug Cowan brings more than 25 years of technical and cybersecurity consulting experience with AT&T and Cisco.
Listen to the podcast for the full conversation on IT modernization and network security in government. You can hear more coverage of "IT Security in Government" on our FedScoop radio channels on Apple Podcasts, Spotify, Google Play, Stitcher and TuneIn. 
This podcast was produced by FedScoop and underwritten by Cisco.