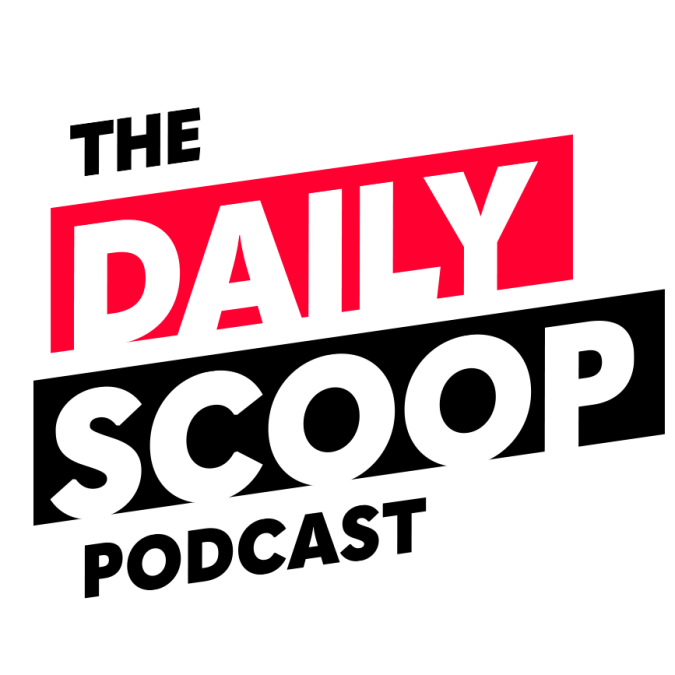 Polaris protest from small business; GSA 5-year plan to digitize government; Preparing for FY23
On today's episode of The Daily Scoop Podcast, the General Services Administration is prioritizing digital government in its new five-year plan.
President Biden's budget request includes big increases for technology and cybersecurity, but that request comes out only a couple weeks after agencies received appropriations for this fiscal year. Dave Mader, civilian sector strategy officer at Deloitte and former controller at the Office of Management and Budget, discusses what agency leaders can expect for the coming months.
One protest is already in on the new Polaris solicitation from the General Services Administration. BD Squared's protest alleges the solicitation may violate Small Business Administration regulations. Stephanie Mitchell, co-owner of BD Squared LLC and former program manager at Defense Information Systems Agency, discusses the difficulties small businesses are facing with the Polaris solicitation.
The Daily Scoop Podcast is available every weekday afternoon. Listen more here.
If you want to hear more of the latest from Washington, subscribe to The Daily Scoop Podcast on Apple Podcasts, Google Podcasts, Spotify and Stitcher. And if you like what you hear, please let us know in the comments.