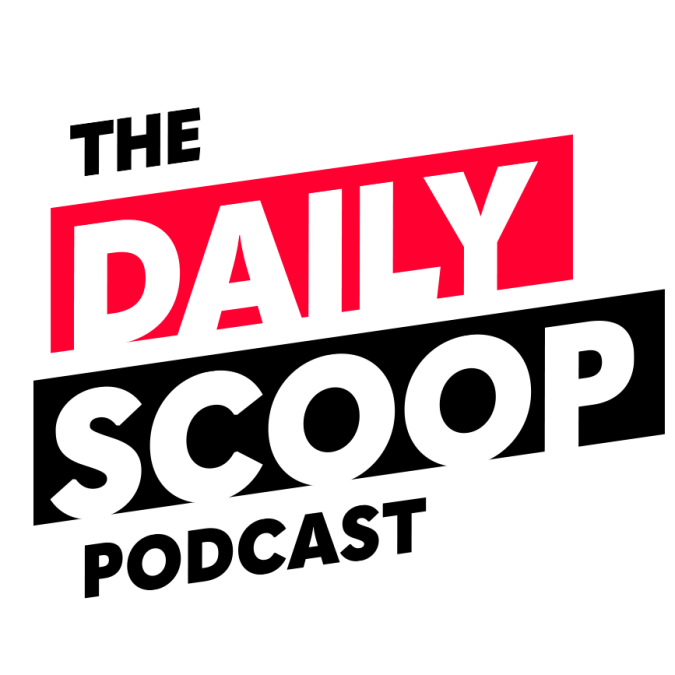 Pricing methodology at FAS; Making edge computing happen across DOD; Cybersecurity at Census
The General Services Administration should cancel the Transactional Data Reporting pilot because of pricing problems, according to GSA's Office of Inspector General. Alan Thomas, chief operating officer at IntelliBridge and former commissioner of the Federal Acquisition Service at GSA, discusses the IG's recommendations to FAS and how GSA can continue creating a viable pricing methodology.
Leaders of every military service list computing at the edge as one of their leading capabilities requirements. The next level of data transfer is edge device to edge device. David Hoon, chief technology officer at Norseman Defense Technologies, explains how military services can make that transformation possible. This interview is underwritten by Norseman Defense Technologies.
Federal agencies have aggressive deadlines to meet to fulfill the Biden Administration's zero trust executive order. Beau Houser, chief information security officer at the Census Bureau, tells Scoop News Group's Wyatt Kash about his long list of cybersecurity tasks.
The Daily Scoop Podcast is available every weekday afternoon. Listen more here.
If you want to hear more of the latest from Washington, subscribe to The Daily Scoop Podcast on Apple Podcasts, Google Podcasts, Spotify and Stitcher. And if you like what you hear, please let us know in the comments.