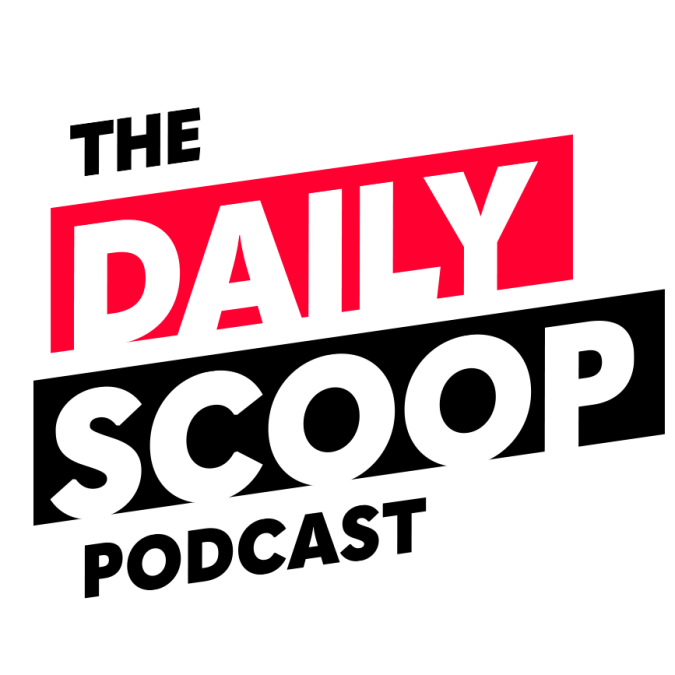 Putting together a TMF proposal; Using time-and-materials contracts better; Leveraging impact of digital fellows
On today's episode of The Daily Scoop Podcast, the Department of Labor is working through over 200 pitches to its innovation incubator program.
The new U.S. Digital Corps fellows will begin their assignments at 13 agencies later this June. Karen Britton, vice president of communications and marketing and chief digital officer at LMI and former White House chief information officer, discusses how agencies can best leverage the impact of these fellows.
The executive director of the Technology Modernization Fund says the TMF Board will award all the money in the fund by the end of the fiscal year. Irving Dennis, former chief financial officer at the Department of Housing and Urban Development, explains a CFO's role in developing proposals for things like the TMF.
Federal agencies may be taking more risk in contracting than they need to. Tim DiNapoli, managing director for contracting and national security acquisition issues at the Government Accountability Office, breaks down GAO's findings from a recent report on time-and-material contracts and how agencies can use contracts more cost-effectively.
The Daily Scoop Podcast is available every weekday afternoon. Listen more here.
If you want to hear more of the latest from Washington, subscribe to The Daily Scoop Podcast on Apple Podcasts, Google Podcasts, Spotify and Stitcher. And if you like what you hear, please let us know in the comments.