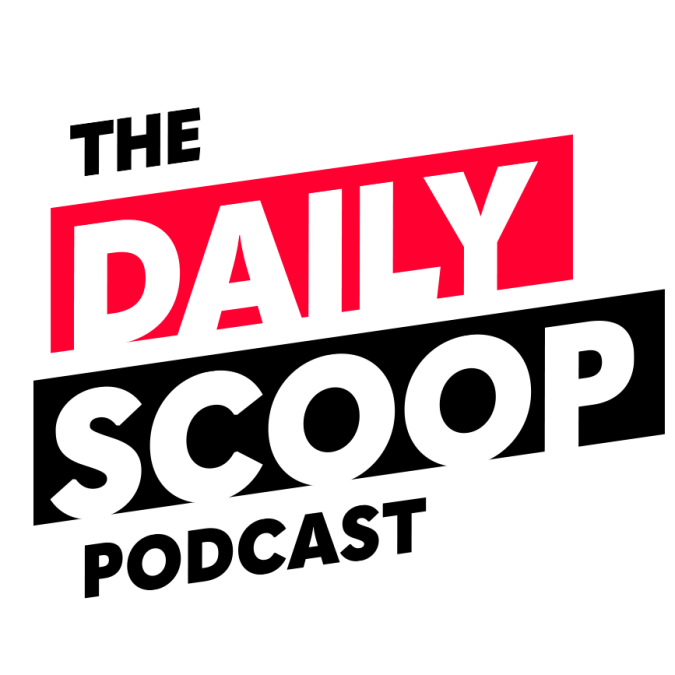 Strengthening the federal workforce and changing the approach to IP at DOD
On today's episode of The Daily Scoop Podcast, the General Services Administration delays final solicitation for the Polaris IT contract vehicle.
Terry Gerton, president and CEO at the National Academy of Public Administration, discusses the three main priorities in the president's management agenda vision and how federal agencies can strengthen the federal workforce.
The Defense Department's intellectual property efforts may only be getting part of the job done. The Government Accountability Office's Tim DiNapoli says the DOD can take steps to improve how it acquires and licenses IP.
The Daily Scoop Podcast is available every weekday afternoon. Listen more here.
If you want to hear more of the latest from Washington, subscribe to The Daily Scoop Podcast on Apple Podcasts, Google Podcasts, Spotify and Stitcher. And if you like what you hear, please let us know in the comments.