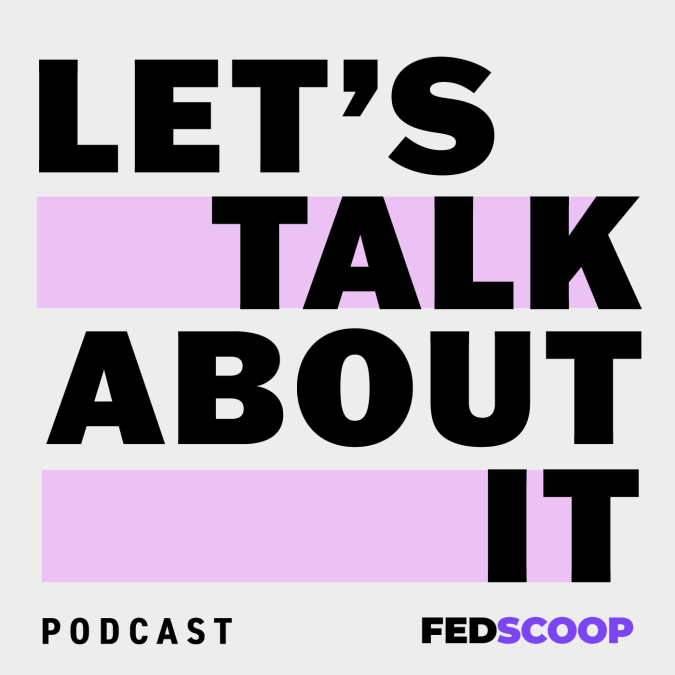 The Air Force is looking for a 'Billy Mitchell moment' in a Hackathon
The Air Force hosted the BRAVO 0 hackathon earlier this year — the first secret-classification hackathon with 80 hackers working on a so-called "air-gapped" system at Nellis Air Force Base.
While on the surface the hackathon may have looked like an exercise in better data sharing to drive rapid software development for weapon systems, Stuart Wagner, the service's chief digital transformation officer, told FedScoop he is searching for a "Billy Mitchell moment" to spark innovation and change the way the service thinks about data and software development.
Billy Mitchell, the storied father of the modern Air Force, fought to disrupt the U.S. military's conventional thought, arguing that the future of war was going to be dominated from the air. Similarly, Wagner believes the U.S. military must have a massive transformation to account for defense and conflict in a digital, data-driven era.
We believe that we are at the dawn of a new way to fight," Wagner said on a new episode of the Let's Talk About IT podcast. "And that way to fight is with data."
Wagner discusses that, the results of the hackathon and what he has planned next during a wide-ranging episode of the podcast.
If you want to hear more from the top leaders in the federal IT community, subscribe to Let's Talk About IT on iTunes, Spotify, Google Play, Sticher and SoundCloud. And if you like what you hear, please let us know in the comments on those platforms.