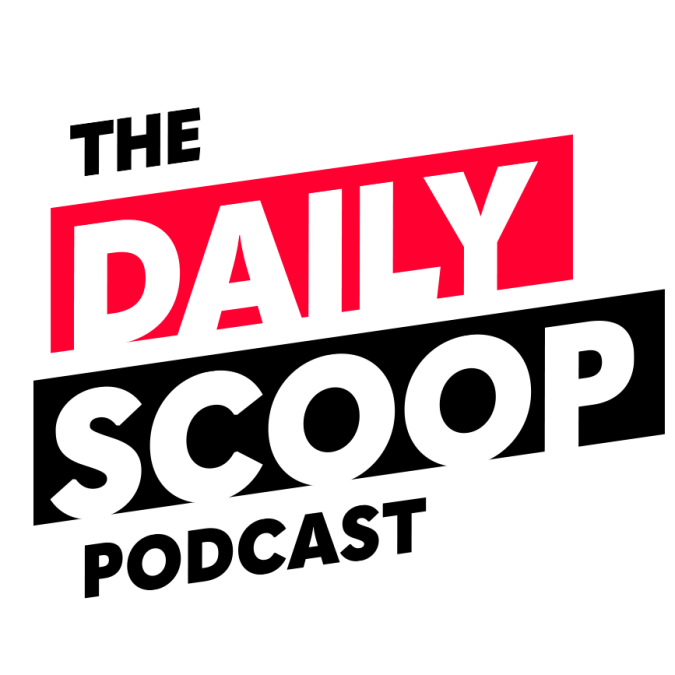 The Daily Scoop Podcast: October 1, 2021
On today's episode of The Daily Scoop Podcast, President Biden signs Congress' continuing resolution to avoid a government shutdown and fund the government through December 3.
Carol Harris, Director, Information Technology and Cybersecurity, Government Accountability Office, discusses the latest GAO report on the progress made by the Department of Defense in implementing its new electronic health record system. 
Debbie Lee James, Former Secretary of the Air Force and Chair of the Defense Business Board, joins the podcast to take a look at relationship between industry and the Department of Defense, and how that applies to modernization efforts at the Pentagon.
Michael Waschull, Acting Chief Information Officer, Intelligence Community, gives an update on the IC's Commercial Cloud Enterprise contract, plus how to get competing cloud providers to work collaboratively with the IC on cloud solutions.
The Daily Scoop Podcast is available every weekday afternoon. Listen more here.
If you want to hear more of the latest from Washington, subscribe to The Daily Scoop Podcast on Apple Podcasts, Google Podcasts, Spotify and Stitcher. And if you like what you hear, please let us know in the comments.