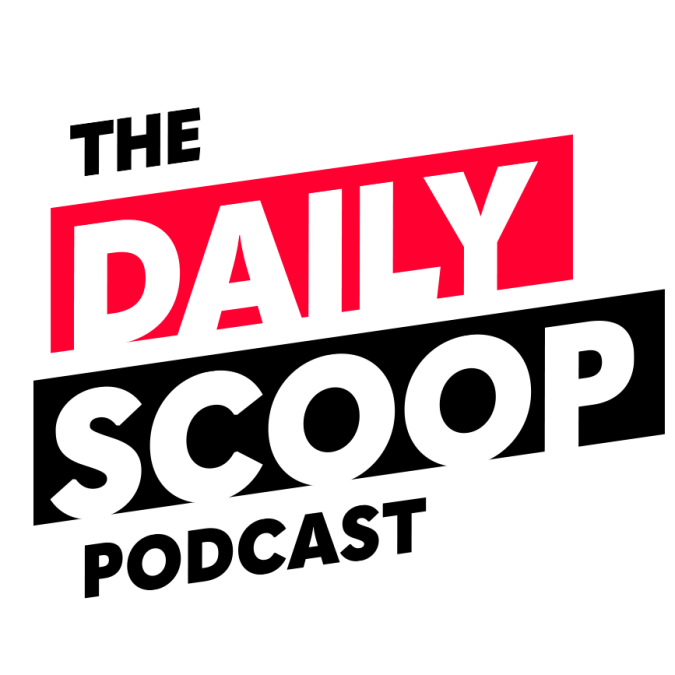 How IC organizations are using cloud; DOD supply chain risk management; Modernizing acquisition vehicles
On today's episode of The Daily Scoop Podcast, a rotational program coming for the federal cybersecurity workforce.
The Government Accountability Office will decide by sometime in August the fate of the latest protest to the CIO-SP4 contract from NITAAC. Keith Nakasone, federal senior strategist at VMware and former deputy assistant commissioner for acquisition in the Office of IT Category at the Federal Acquisition Service, discusses how government can better build acquisition vehicles that allow for innovation and makes it easy for industry to interact with government.
The next generation of the Pentagon's cyber supply chain risk management will get a test soon. Govini CEO Tara Murphy Dougherty explains how the Department of Defense may need more than just CMMC to secure its cybersecurity supply chain.
Deputy Chief Information Officer for the Intelligence Community Michael Waschull tells FedScoop's Billy Mitchell how the 18 organizations in the IC think about the cloud.
The Daily Scoop Podcast is available every weekday afternoon. Listen more here.If you want to hear more of the latest from Washington, subscribe to The Daily Scoop Podcast on Apple Podcasts, Google Podcasts, Spotify and Stitcher. And if you like what you hear, please let us know in the comments.