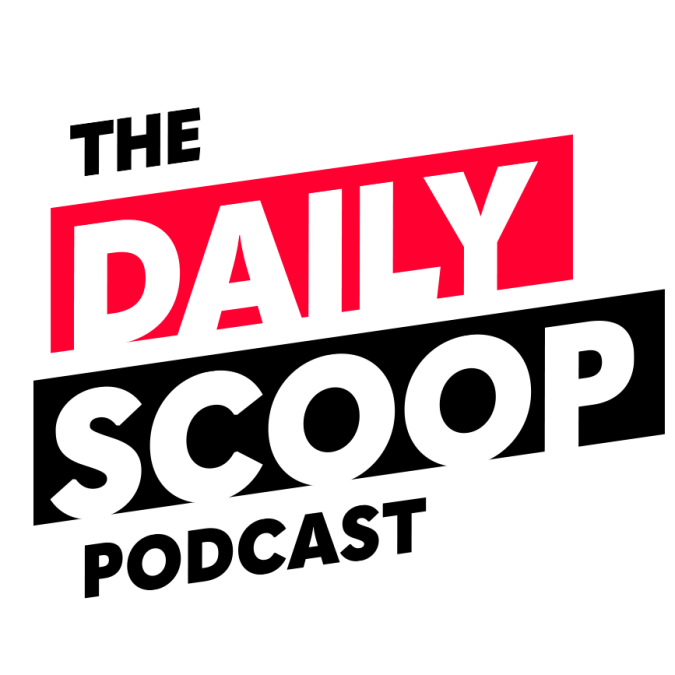 The Daily Scoop Podcast: October 19, 2021
On today's episode of The Daily Scoop Podcast, the Army says despite the delay in Integrated Virtual Augmentation System (IVAS) program, it still plans to be rolled-out six to 10 years ahead of the traditional acquisition timeline. 
Jack Wilmer, CEO, Core4ce and former DOD Chief Information Security Officer, discusses how the relationship between the vendor community and government should be no different than the relationship between vendors and private companies when it comes to cybersecurity transparency.
Mari Galloway, CEO & Founding Board Member, Women's Society of Cyberjutsu, sits down with CyberScoop Editor-in-Chief during CyberWeek to explain how hiring managers can improve efforts for diversity and inclusion for cyber jobs across government and industry.
David McKeown, Deputy CIO for Cybersecurity, Department of Defense, joins FedScoop reporter Jackson Barnett during CyberWeek to talk about the zero trust push across DOD. 
The Daily Scoop Podcast is available every weekday afternoon. Listen more here.
If you want to hear more of the latest from Washington, subscribe to The Daily Scoop Podcast on Apple Podcasts, Google Podcasts, Spotify and Stitcher. And if you like what you hear, please let us know in the comments.