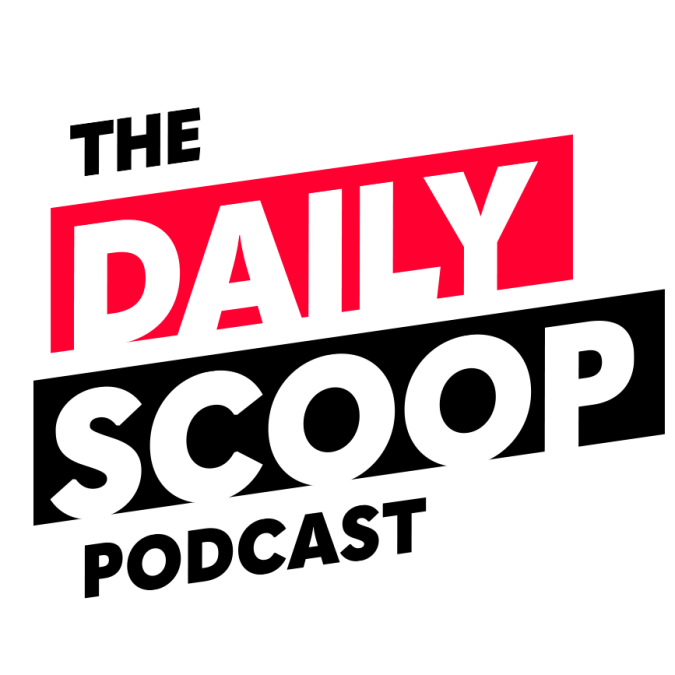 The Daily Scoop Podcast: October 26, 2021
On today's episode of The Daily Scoop Podcast, a new agency authorization playbook from FedRAMP and expanded offerings of COVID-19 vaccine booster shots from the VA.
Angela Styles, Partner, Akin Gump, gives an update on the implementation of the federal contractor vaccine mandate. 
Francisco Salguero, former Chief Information Officer, FCC, joins Francis Rose to recount his time in government following his announcement that he is exiting government after 16 years of federal service. 
The Daily Scoop Podcast is available every weekday afternoon. Listen more here.
If you want to hear more of the latest from Washington, subscribe to The Daily Scoop Podcast on Apple Podcasts, Google Podcasts, Spotify and Stitcher. And if you like what you hear, please let us know in the comments.