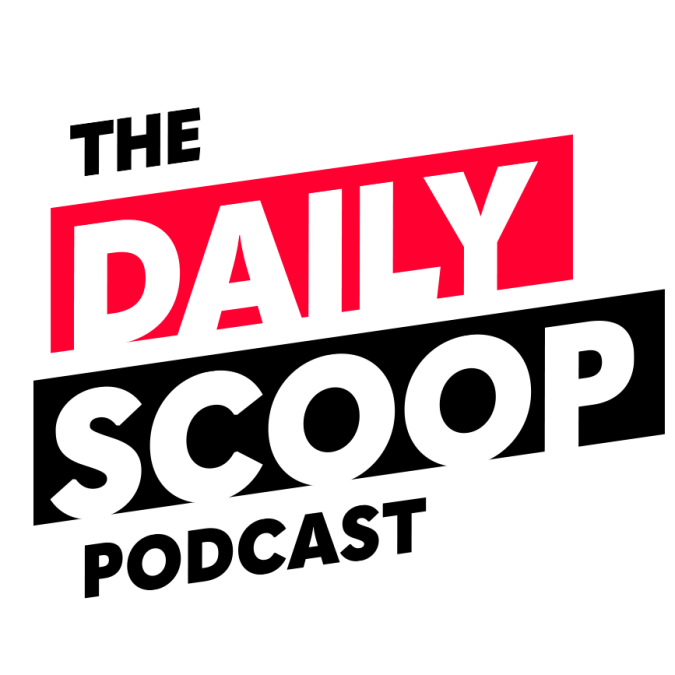 USCIS zero trust journey; DEIA in federal acquisition; Public-private partnerships advancing cybersecurity
On today's episode of The Daily Scoop Podcast, a new chief information officer comes to the Federal Communications Commission.
The National Institute of Standards and Technology has selected the first four encryption tools to guard against a cyber attack from a quantum computer. Jim Richberg, public sector field chief information security officer and vice president of information security at Fortinet and former National Intelligence Member for Cyber at the Office of the Director of National Intelligence, discusses the value of public-private partnerships in advancing federal cybersecurity.
The White House is expanding its diversity, equity, inclusion and equity work to federal acquisition. Angela Styles, partner at Akin Gump Strauss Hauer & Feld LLP and former administrator for federal procurement policy, explains the impact this will have on the businesses the government looks for and buys from.
Security leaders across government say identity management is one of the most important components of zero trust. Shane Barney, chief information security officer at U.S. Citizenship and Immigration Services, tells FedScoop's Billy Mitchell how USCIS is managing its zero trust journey.
The Daily Scoop Podcast is available every weekday afternoon. Listen more here.
If you want to hear more of the latest from Washington, subscribe to The Daily Scoop Podcast on Apple Podcasts, Google Podcasts, Spotify and Stitcher. And if you like what you hear, please let us know in the comments.