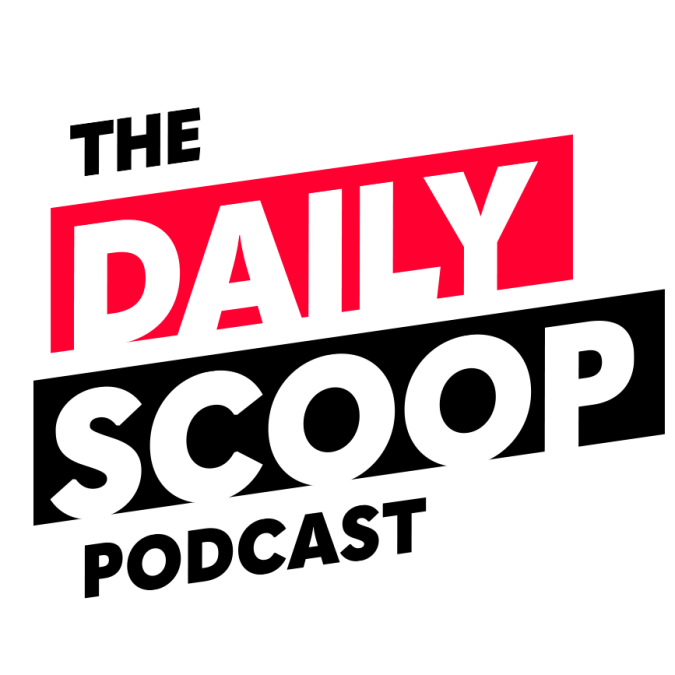 The path ahead for DOD spending and its zero trust strategy; Closing the loop on IT acquisitions
The next deadline Congress faces now that the midterm elections are over is December 16, when the current continuing resolution funding the government runs out.
Roman Schweizer, managing director of the Washington Research Group for Cowen, explains the impact of the midterm elections on defense spending.
The Department of Defense is putting its new zero trust strategy through a classification review now. A version for the public to view could be out soon.
Kate Ledesma, senior director of public policy and government affairs at SecurityScorecard and former senior advisor at CISA, discusses the planning going on behind the scenes at the Pentagon as they put together their new strategy.
A new contract for ISR operations is one of the most recent awards from the General Services Administration's Office of Assisted Acquisition Services.
Chris Bennethum, assistant commissioner for the Office of Assisted Acquisition Services at GSA, breaks down the mission of his office and who it serves
The Daily Scoop Podcast is available every weekday afternoon. Listen more here.
If you want to hear more of the latest from Washington, subscribe to The Daily Scoop Podcast on Apple Podcasts, Google Podcasts, Spotify and Stitcher. And if you like what you hear, please let us know in the comments.